WHAT? You haven't done it yet? Doggone it!
The deadline for nominations for the 2020 Rhapsody Awards is February 28.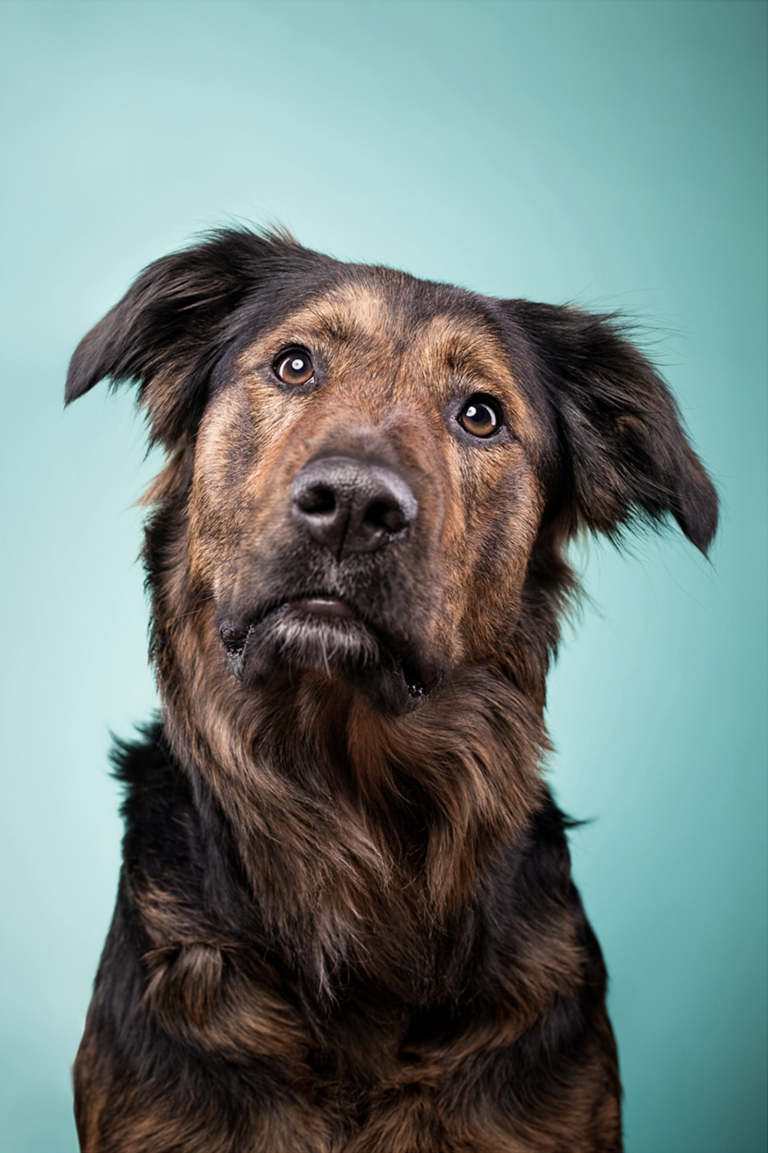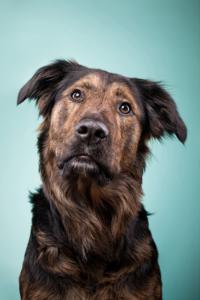 Entering an individual or group for a Rhapsody Award is a wonderful way to celebrate the health providers or volunteers in your rural community who go above and beyond to improve the quality of health care.
RhPAP will sponsor a special event for award recipients in their community, produce a professional profile video of the recipient(s) and make a donation to their favourite local charity.
Together, lets celebrate your rural Alberta health-care heroes.
Photo credit: "The Dog People" by Ines Opifanti is licensed under CC BY-NC-ND 4.0