On March 1, 2019 the Smoky River Physician Recruitment and Retention Committee celebrated Dr. Pieter DeWet for providing medical services in the Smoky River Region for the past 20 plus years.  
What were you doing January 1998? You may or may not remember what took place that year for you and your family but I know a young family from South Africa was partaking in a life changing move…. to the Smoky River Region. Dr. DeWet, his beautiful bride Cator, their young son Ignes and their adorable young daughter Lizel all took a leap of faith on making this Region their home for the past 20 plus years.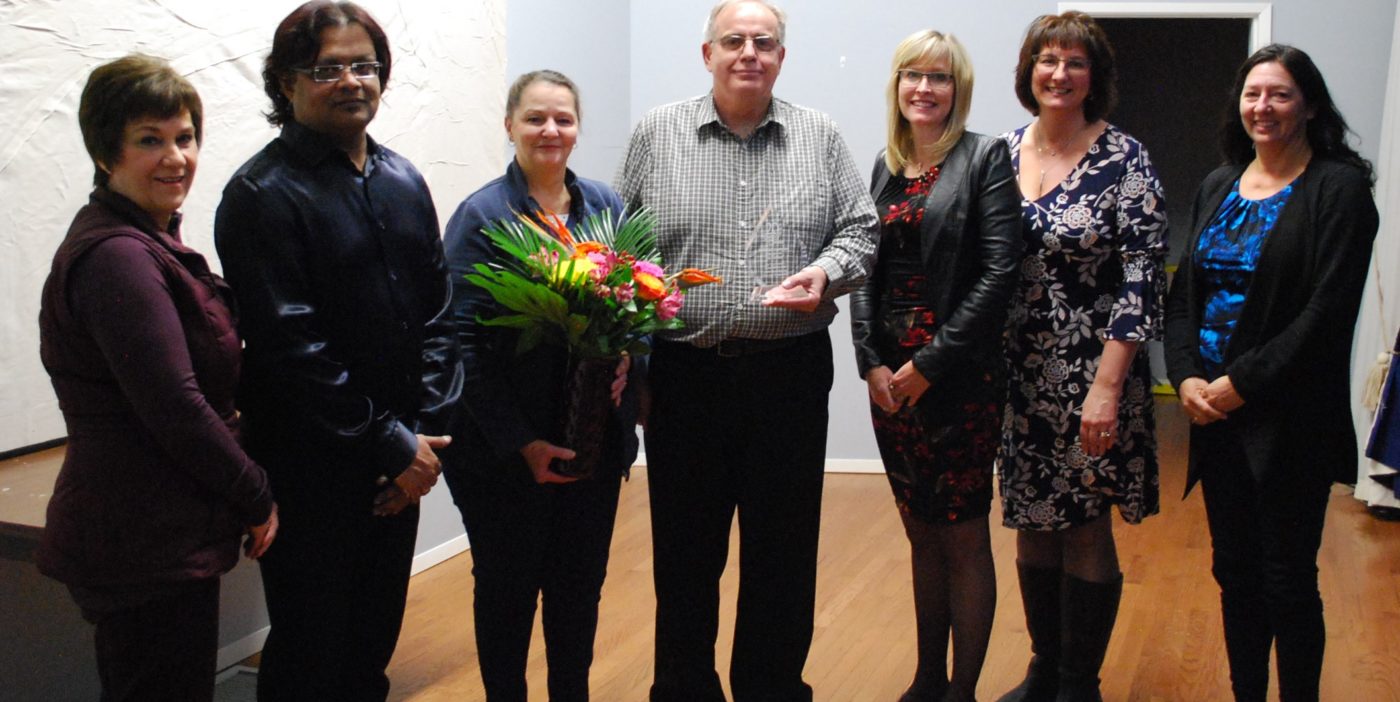 I could only imagine what it must have been like to leave your birth country, family, friends and familiar surroundings and show up with a suitcase and family in hand to a complete strange country of Northern Alberta, McLennan. Wow…. how courageous, adventurous and brave they were.  
The Smoky River Regional Physician Recruitment and Retention Committee recognize Dr. DeWet for the passion, commitment, and hard work he put into our Community. 
The Committee also thanked Cator for supporting Dr. DeWet through his late nights early mornings and I am sure his share of missing family celebrations over the past 20 plus years as a doctor. From our heart to yours we thank you for sharing your family and dedication to our Smoky River Community!  
Article by Myrna Lanctot,

Smoky River Physician Recruitment and Retention Committee

Coordinator
Tagged In