The World Health Organization proclaimed 2020 as Year of the Nurse and the Midwife—a tribute to front-line caregivers in health care. The year was chosen to coincide with the 200th anniversary of English nursing pioneer Florence Nightingale's birth to bring attention to this valued profession.
This week, Rural Health Beat discusses how midwives offer pregnant women another option for obstetrics care in rural Alberta. We also talk to a physician about how midwives at a Southern Alberta maternity clinic have enriched both her own labour and delivery experience and her practice.
---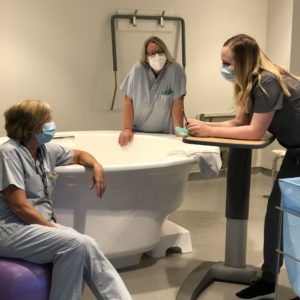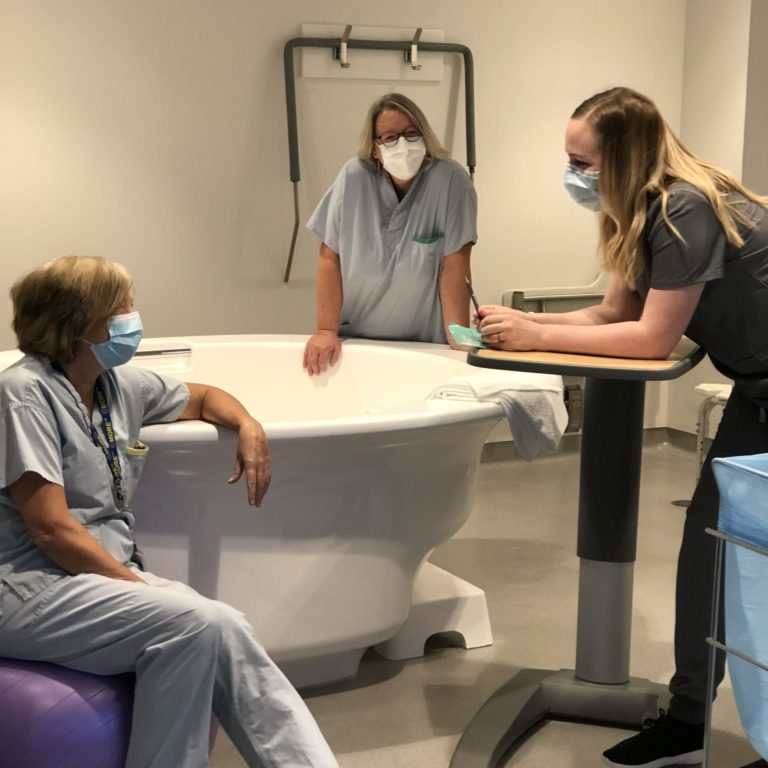 Giving birth is a big milestone, but from a midwifery perspective it is a normal physiological event.
The Canadian midwifery model of care is based on the principles of health and wellbeing. Midwives are autonomous health-care providers who work independently and in collaboration with other providers as needed.
"We are specialists in normal childbirth and normal pregnancy," said Barb Bodiguel, a registered midwife who retired two years ago after 34 years of midwifery in central Alberta.
"The way midwives are set up to practise really enhances that ability to give a woman and [her] family care from the beginning of the pregnancy right through to six weeks postpartum," she added.
According to the Alberta Association of Midwives, a midwife's care initially focuses on a patient's history and childbirth goals. The publicly-funded health-care providers also offer pre-natal education, order routine tests, prescribe medications (if necessary), make specialist referrals as required, support and manage childbirth, and provide postnatal care and breastfeeding guidance.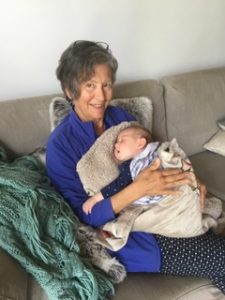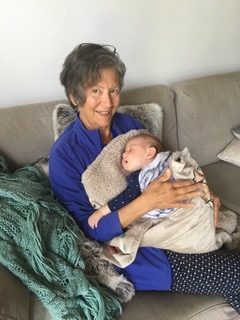 It was a chance encounter with a midwife while supporting a friend giving birth that set Bodiguel down the midwifery path. After the birth, the midwife turned to her and said: "You do realize this is probably your calling.…' It felt like 'yes, this is what I was meant to do.'"
Bodiguel, who was trained as a psychologist, headed to Calgary shortly after this epiphany to apprentice with a community midwife team. Nursing training followed later with Bodiguel enrolling mainly so she would have an official document to support her midwife expertise. "You didn't have a business as such, you offered the service."
Bodiguel coached moms-to-be and delivered their babies for about 14 years before becoming certified as a midwife in 1998.
"The way midwives are set up to practise really enhances that ability to give a woman and [her] family care from the beginning of the pregnancy right through to six weeks postpartum." -Barb Bodiguel, retired Central Alberta midwife
Throughout her professional career, she delivered about 1,500 babies, mainly in homes, and later on with privileges at the Rocky Mountain House Health Care Centre. Bodiguel also collaborated with the physicians of the Rocky Mountain House Primary Care Network to establish a maternity program with the three First Nations communities west of the community.
Nicole Matheson was training as a nurse practitioner when she met Bodiguel.
"I wanted a more specialized scope … I had been a nurse for a long time, and I didn't realize [midwifery] was a professional option," she recalled.
When Matheson first started training in midwifery, only about 30 midwives practised throughout the province. Although about 150 midwives oversee obstetric care today, it's still a relatively little-known profession.
"[Midwifery] is still a secret out there in many rural communities … There's still a lot of unknowns about what midwives are and what we do," explained Matheson, who served as president of the Alberta Association of Midwives until just over a year ago. Calgary's Mount Royal University now offers a Bachelor of Midwifery program.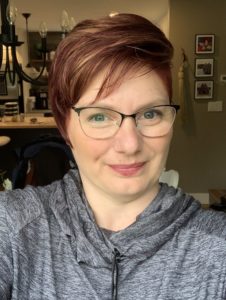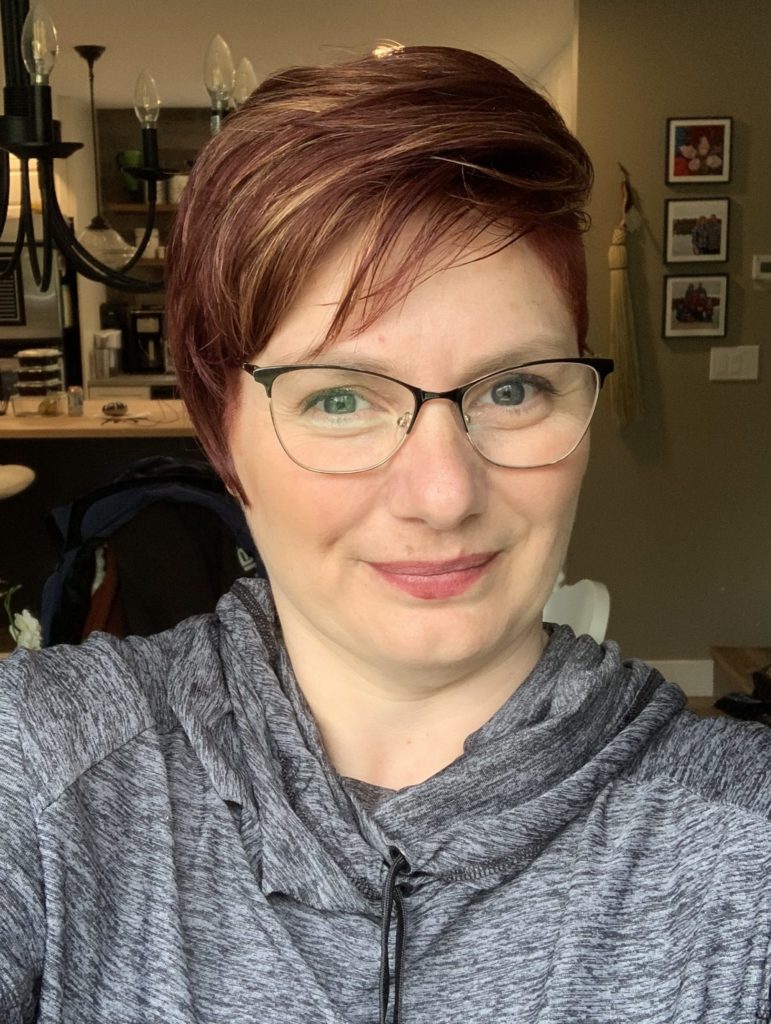 "I love rural midwifery," said Matheson, who lives in Rocky Mountain House. She appreciates the supportive environment from the hospital's health-care team, where she is permitted to oversee her own patient's births with support from nurses in the facility as needed.
"It is fabulous to drive around the countryside and see people in their own homes [for appointments] and where they live. You don't have [those] opportunities in a lot of other professions."
"There's many families where I've [delivered] four or five babies," said Matheson. "Many of our families choose to have their kids [present] at their [other] birth[s], too. They bring their kids to the prenatal appointments; we'll let them have a feel of the baby and … try to get them involved."
Kathleen Miller-Jobson said she's built special relationships with many families over the years in her private midwifery practice and now with High River Maternity. The registered midwife believes a positive prenatal-to-postpartum experience can have a lasting effect on a mother and her baby and may even lead to less medical intervention down the road.
The High River Maternity Clinic is a unique model of midwifery care in that midwives share the on-call schedule with their physician colleagues. The clinic model is designed so all patients can be cared for by the physician or midwife team in an effort to provide cohesive obstetrical care.
"I feel like the group's embracing of how birth can affect a family's entire life is one of the reasons that this [maternity] practice feeds my soul," Miller-Jobson said. "It's a special place."
— Lorena Franchuk
Did you enjoy this article?
Subscribe to the Rural Health Beat to get an article about positive developments in rural health delivered to your inbox each week.