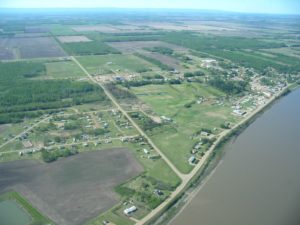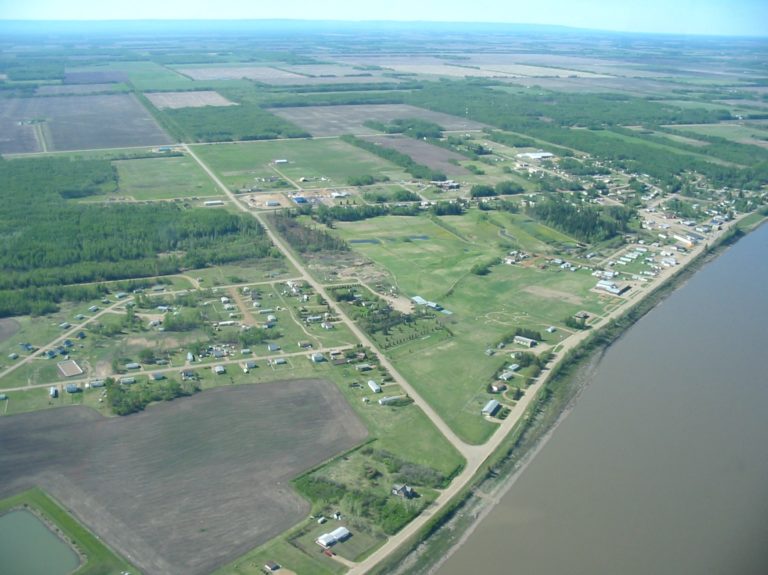 RhPAP continues its celebration of 2020 The Year of the Nurse and the Midwife with profiles of three nurse practitioners (NPs) in rural Alberta. These articles by Lorena Franchuk discuss how NPs contribute to health care throughout Alberta and how their integration is working in two rural clinics.
Gloria Letendre may have a house in Edmonton, but her heart is in the North.
The long-time nurse practitioner has spent many years navigating the challenges that come with delivering health care to remote communities in northern Alberta.
"I come up here, because I like it," said Letendre, who hones her Cree language skills with the elders, some of whom don't speak English. As part of her work, she's become accustomed to facing challenges including battling fires, blizzards, isolation, and the recognition that the health of thousands across the remote terrain is potentially in her hands.
Letendre's medical career kicked off at Edmonton's Royal Alexandra Hospital as a licensed practical nurse shortly after her high school graduation.
"I still remember the [nursing] station—Station 23," the 72-year-old recalled, musing about the experiences she faced living in the city as a young nurse with northern Alberta roots.
After a health-care career hiatus, Letendre returned as an adult student to train as a registered nurse in 1996. Nine years later, she completed her nurse practitioner training. Over the years, she's worked with Health Canada as a rotating nurse practitioner for the north in many Indigenous communities, as well as holding other positions within the health-care field.
I know how hard it is to work out here; it's really hard. We, in the North, go through things that people in Edmonton would never ever fathom."
-Gloria Letendre, Fort Vermillion nurse practitioner
Now based in Alberta's far north in the community of Fort Vermilion, she is involved with a cancer prevention and screening project for the Tallcree Tribal Government and Beaver First Nation. The role is a little more predictable for Letendre, who is used to being on call as a nurse practitioner wherever and whenever needed.
Her passion for the North was forged at a young age when she was raised on a trap-line within the Big Stone Cree Nation about three hours north of Slave Lake. The nearest physician was 42 km away by horse team or dog sled so her mother, a traditional medicine woman, applied her knowledge when the family was ill or injured.
Eight-year-old Letendre began school in La Crete's one-room school, a location so far from home that she lived with her teacher.
Letendre makes it her mission to promote better access to health care.
"I know how hard it is to work out here; it's really hard. We, in the North, go through things that people in Edmonton would never ever fathom."
"This is a [nurse practitioner's] dream up here. There's a lot of work to be done."
— Lorena Franchuk
Did you enjoy this article?
Subscribe to the Rural Health Beat to get an article about positive developments in rural health delivered to your inbox each week.