Not everyone keeps a rain gauge by their home, but Zicki Eludin does.
Therefore, it wasn't surprising to the Lac La Biche pharmacist to learn that lower-lying hamlet residents were being evacuated June 7 after he had recorded 18 cm of rain from recent downpours.
What Eludin didn't realize—until early Monday morning at least—was that he'd need a creative way to get to work if he was going to serve pharmacy customers at Crescent I.D.A. Drugs, a store he opened in 1976.
Lac La Biche, some 200 kilometres northeast of Edmonton, sits on a continental divide that sends the water from streams and rivers north towards the Arctic Ocean or east towards Hudson Bay. The heavy rain that fell at the beginning of June blurred that line, threatening railway tracks and roads and forcing the evacuation of some 70 area residents.
The centre of the hamlet, where Eludin's pharmacy is located, was high and dry Monday morning; however, the county and provincial roads in and out of "downtown" were closed by the flooding. His own home, on Lac La Biche Lake across the bay from town, was on the wrong side of emergency barriers.
"We had to get out there, because the law says that a pharmacy cannot be open unless there is a pharmacist on duty," Eludin said.
"Our main pharmacist was on leave. He lives in town, and, otherwise, could have gone. I had a relief pharmacist, but she was staying at our house."
Eludin, who celebrated his 70th birthday five days later, was turned back by emergency officials on an initial attempt to drive to work.
---
"There was a simple solution, so we said, 'Let's get 'er done'."
– Zicki Eludin
---
"I came back home, saw my boat, and said, 'Why not?' So, I called my son to ferry us over."
And that's how Eludin's son, Zeyad, ended up ferrying his father to work by pontoon boat that Monday morning.
Said the father: "There was a simple solution, so we said, 'Let's get 'er done'."
By the next day, the I.D.A. pharmacists could again reach their store by road. At week's end, the County of Lac La Biche had lifted a local state of emergency declared as part of its flood response. Fields remained soaked in outlying areas, though, so the municipality declared a state of agricultural disaster on June 12, as did neighbouring Athabasca, Lamont, and Thorhild Counties.
Eludin said that, while the hamlet of Lac la Biche remained dry, the dock at his home was under water by the end of the week, as the flooded land drained into the lake.
Jihad Moghrabi, communications manager for Lac La Biche County, saysroads in the municipality are now passable, though repairs are still underway. He adds the financial impact of the flooding is still being calculated.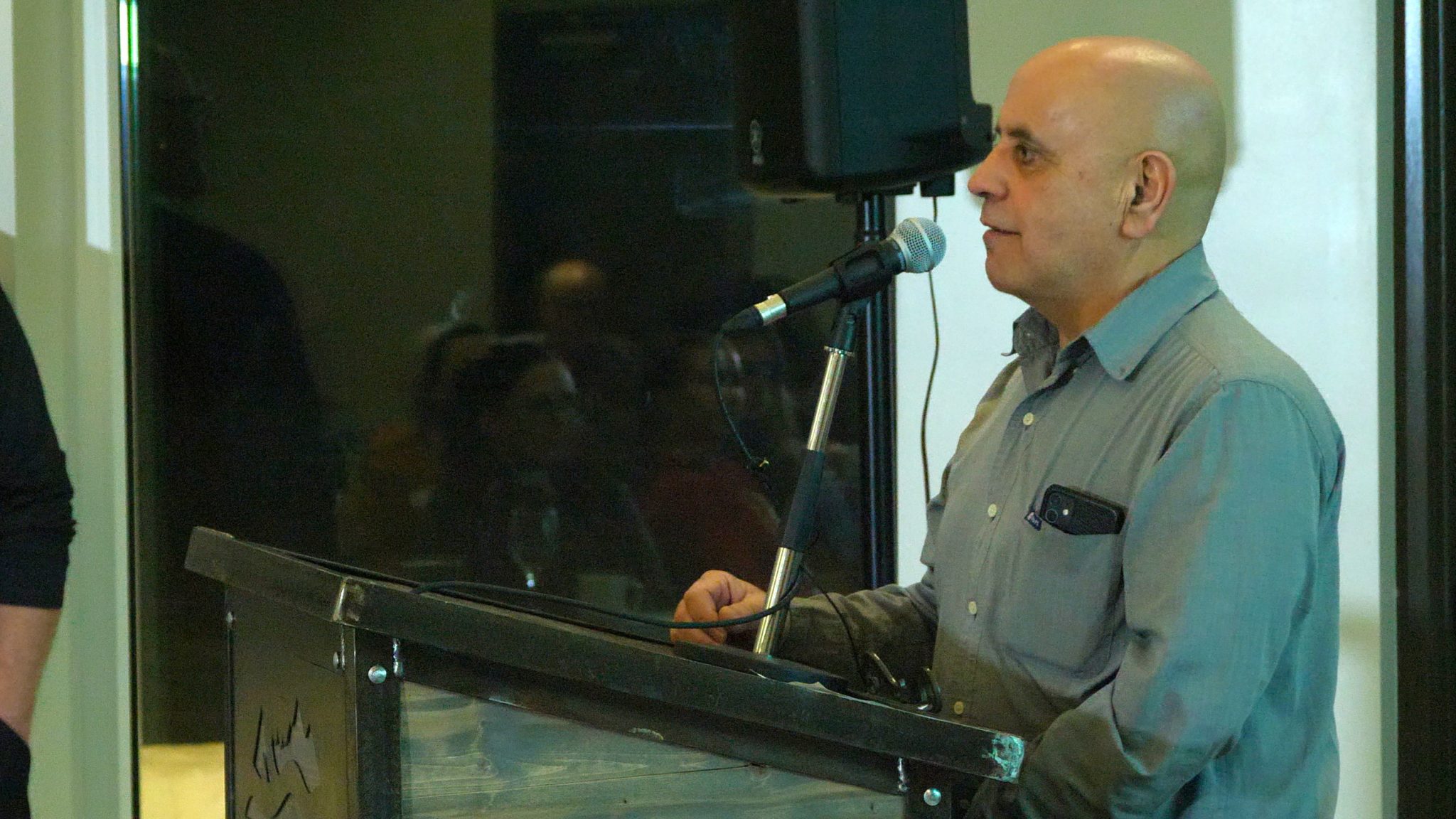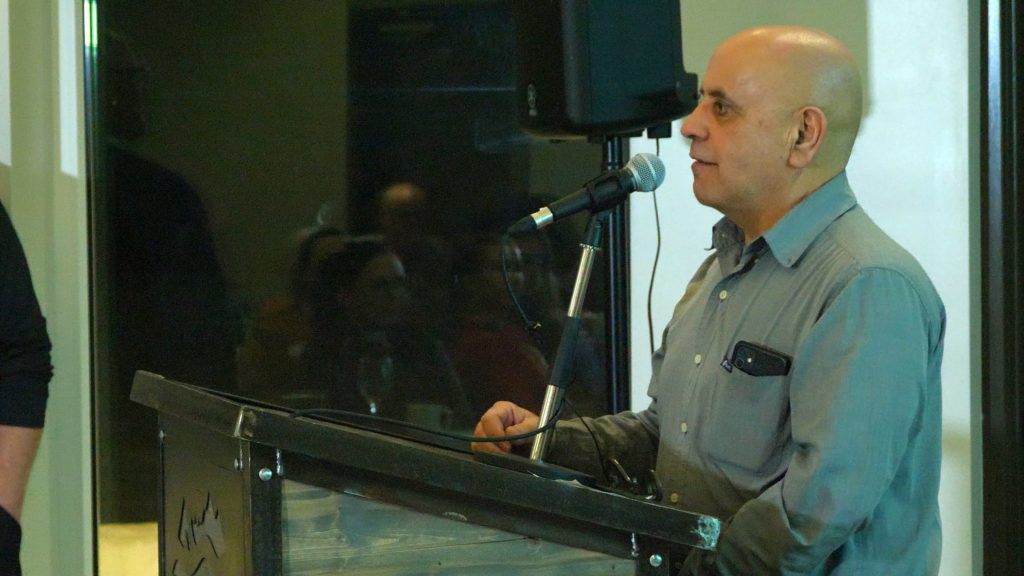 Dedication to the community is not new for Eludin. He's a member of the Lac La Biche Regional Attraction and Retention Society, a group that helps attract and retain health professionals in the community. The pharmacy owner also spearheaded the creation of the Lac La Biche Regional Health Foundation. In 2017, he was named Lac La Biche's Citizen of the Year.
There was no question that the long-time resident would do what it took to open his pharmacy that Monday.
"I have customers who have been loyal to me for the past 44 years," Eludin said. "They needed their medications."
—  Steve Bonisteel, Greenlight Creative
Did you enjoy this article?
Subscribe to the Rural Health Beat to get a positive article about rural health delivered to your inbox each week.
Tagged In