March 18, 2021 is Global Recycling Day.
The Global Recycling Foundation recognizes this day as a time for recognizing the people, places, and activities that showcase how recycling contributes to an environmentally stable planet and a greener future for all.
When we moved to our attractive, modern, and functional head office in Edmonton in 2019, we made the decision to construct the interior primarily from recycled materials.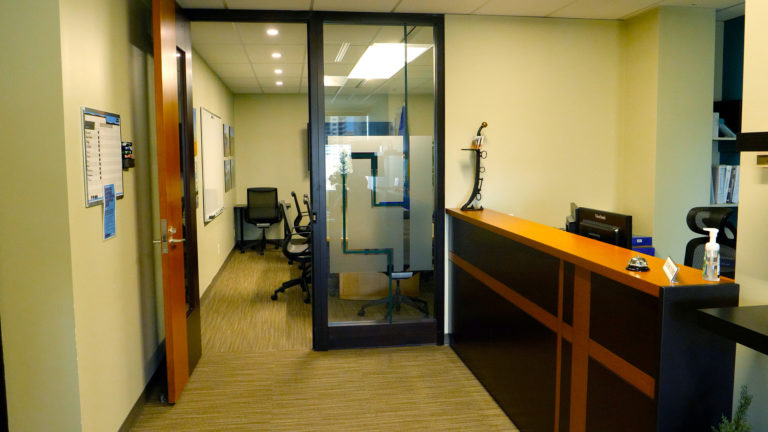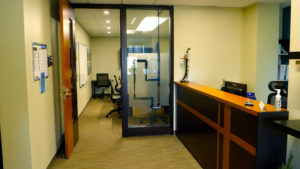 The College of Physicians and Surgeons of Alberta (CPSA) donated the doors and glass.
Our big boardroom table came from the College and Association of Registered Nurses of Alberta (CARNA).
Our reception and storage areas, along with our office furniture, is either recycled or purchased second hand.
Using recycled materials also helped us be fiscally responsible. RhPAP saved an estimated 75 per cent on its office set-up costs by prioritizing the use of second hand and recycled materials.
Please join our Executive Director, Bernard Anderson, in this video to see why RhPAP deserves to be called one of the #RecyclingHeroes.