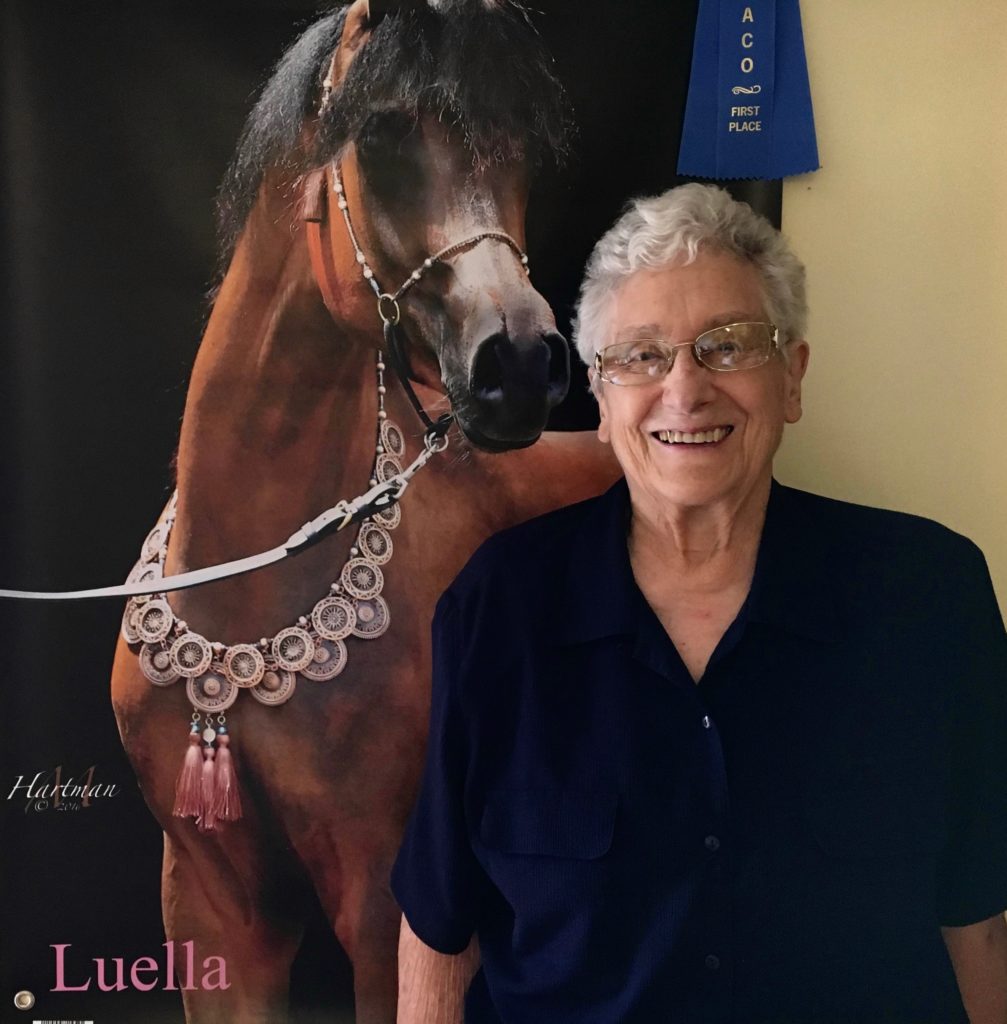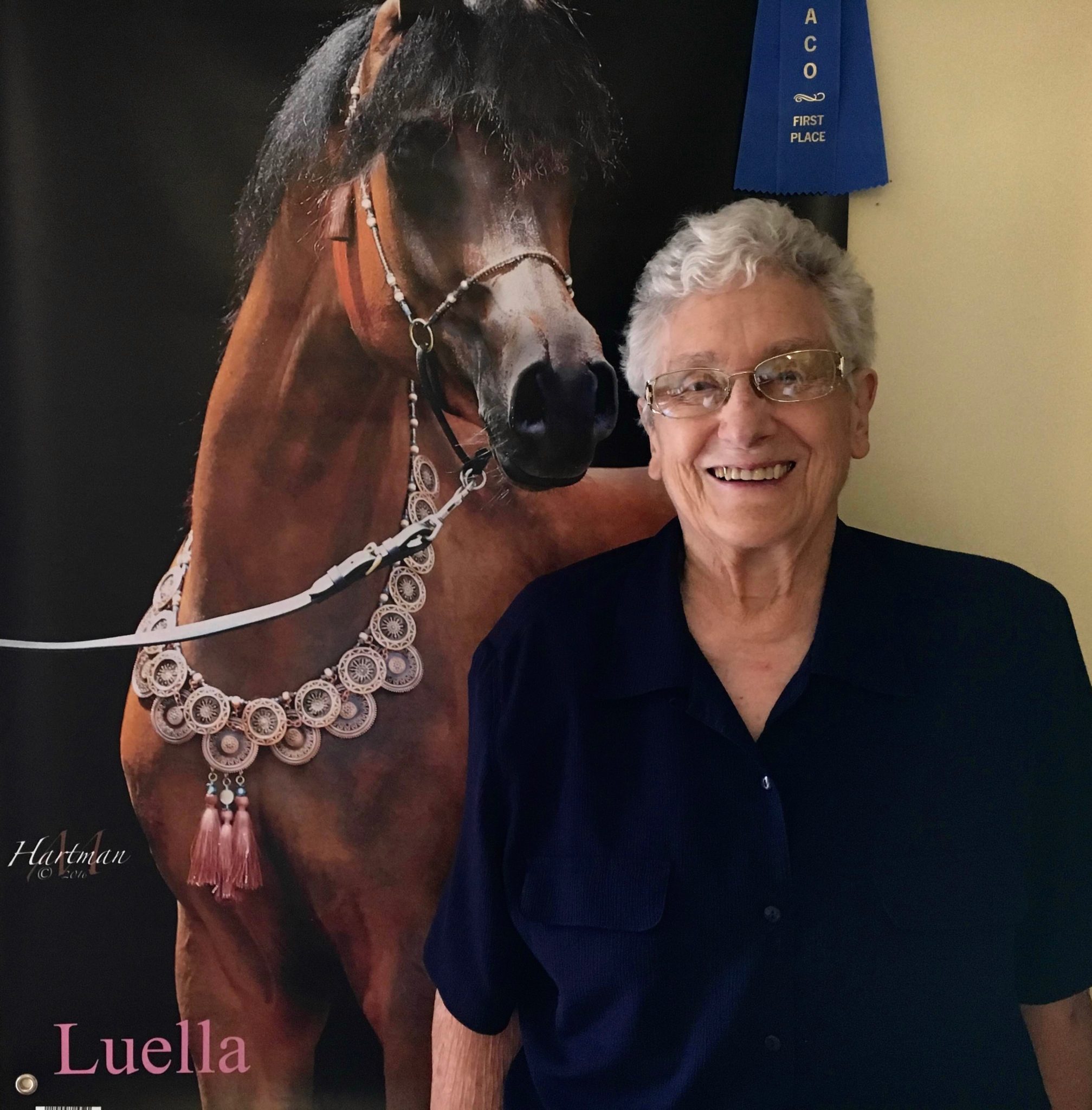 Today's pandemic brings back a flood of memories for Luella Kowalsky.
After suffering a bout of diphtheria as a child, being quarantined to avoid polio as a teenager and, now, following a world-wide outbreak of COVID-19, Kowalsky knows a good deal about the trials and tribulations of isolation.
The 95-year old lives at Paintearth Lodge in Castor, a community of over 900 located about 1.5 hours east of Red Deer.
Kowalsky was fortunate to have missed the Spanish flu as she was born in 1924; however, she contracted Scarlet fever at five years of age, and later fought a serious case of diphtheria while growing up on a cattle ranch near Medicine Hat.
"It's so amazing to me, I was the sick kid," said Kowalsky during a recent phone interview. "In fact, when I was tiny, my mother said there was four times when she was holding me in her arms that she thought I had died.
"Anything that came within a 100 miles, I got it," she recalls her mother saying.
As an eight year old, diphtheria forced Kowalsky into a house in Kin Coulee, now a park in Medicine Hat, that was converted to an isolation hospital. Her mom came to "visit" through the outdoor window of her main floor room.
She remembers the friendly nursing care offered by Miss Gilchrist to this day. Dr. Dixon would check her throat and nose for signs of any "germs" daily with an uncomfortable swab – an experience that sounds similar to coronavirus testing today.
When Kowalsky was finally released, the doctor came in and presented her with a piece of fruit, "since I was such a good patient."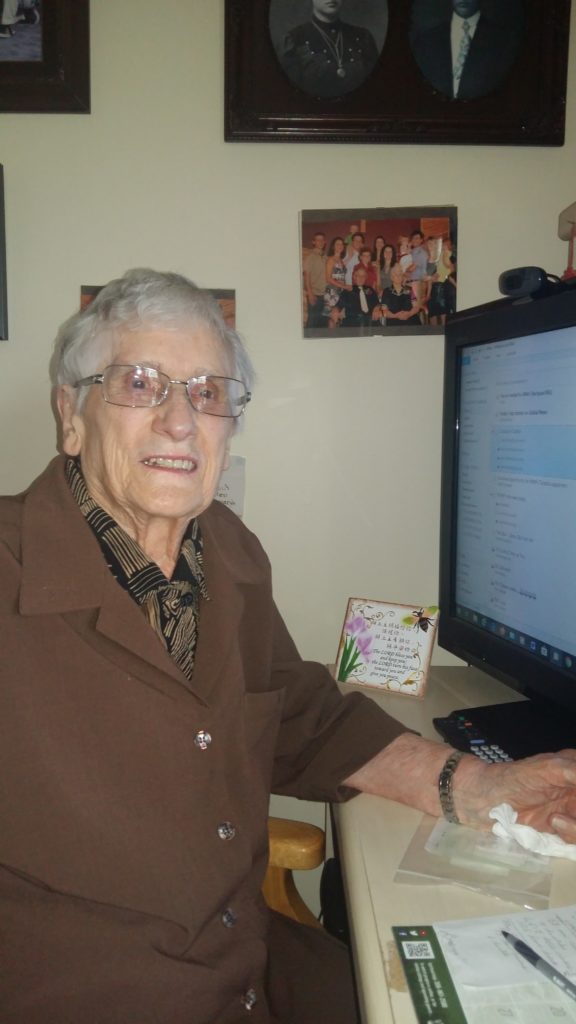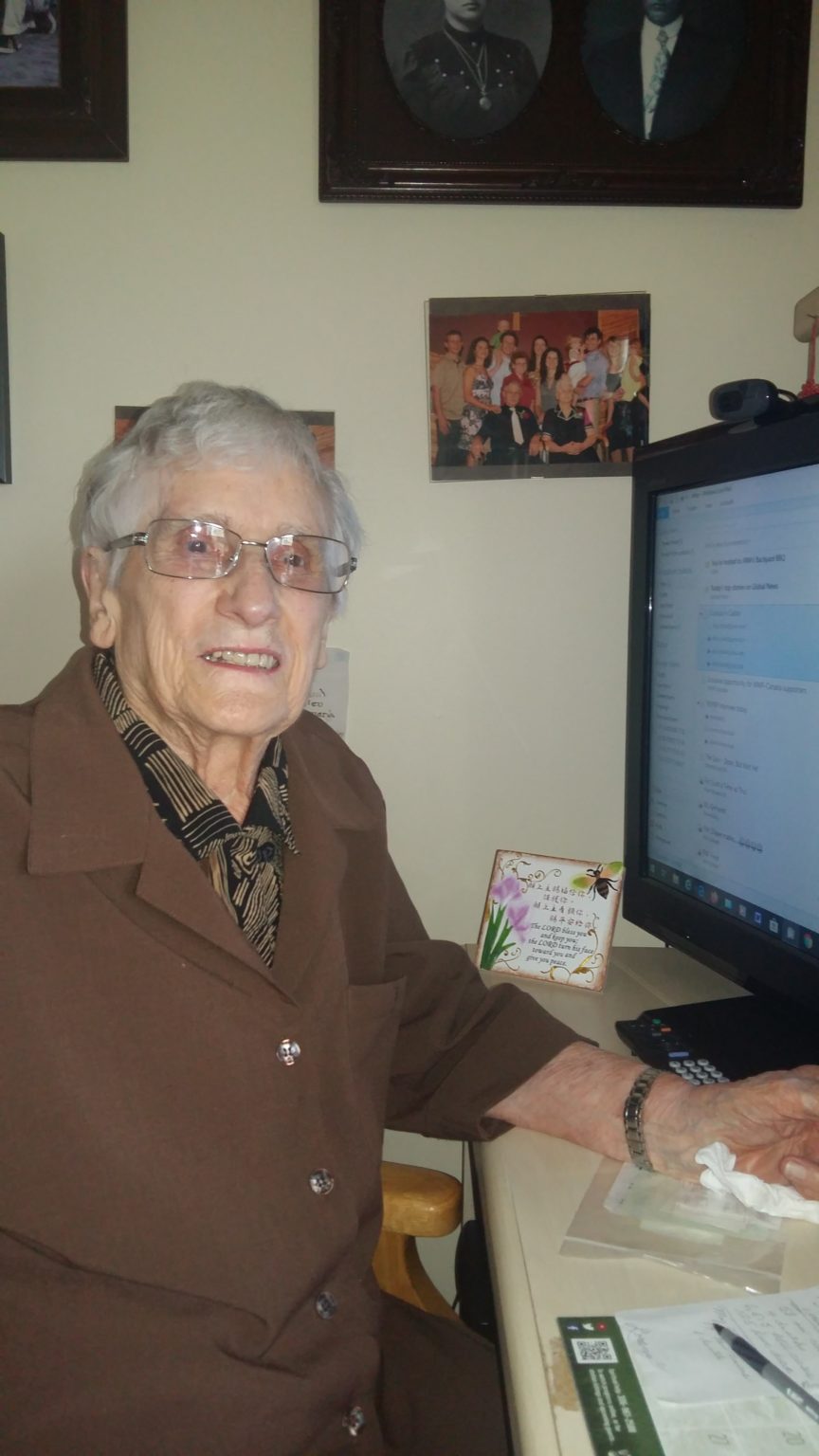 Then when she was about 12 or 13 years old, her older brother was stricken with polio. Her mother quickly moved her upstairs to a gable bedroom and put her under quarantine for fear she would catch the disease.
"She brought food to me … and she must have brought water for washing, and a commode for that need," Kowalsky remembers. "There was a long ladder outside to my window and mom wouldn't let anything come out of my room into the house. It had to be taken down the ladder and disinfected and bleached … she was very protective of me."
Her brother eventually recovered, with the only lasting effect being a slight limp when he walked fast or ran.
The former teacher isn't bothered much by the current isolation required by COVID-19—all visitors are restricted from the lodge. She's surrounded by friends within the lodge, has plenty of support from the health-care staff, and lots of activities to keep her busy.
Once I get out [of isolation], I can get out on the highway and I hope nobody tattles on me.
– Luella Kowalsky
Even community residents keep a close eye on her.
"You know, to me, it isn't that big a deal," said the mother of five, who has children spread across Alberta and also in Costa Rica. "My computer is my companion really, and I have a webcam, but I've forgotten how to use it," she said, adding Facebook and email keep her well connected.
"I think it's tougher on my family then it is on me, because they'd like to come and do things for me and bring things," says Kowlasky. "Well, they can come if they stand outside the window and visit … They can't personally hand me anything. It has to go through a staff member."
The one thing she does miss is car rides in the country.
"I'll tell you something funny. I had a doctor's appointment last week, so I said, 'can I drive over by myself?' They said 'yes.' I like to drive by myself… My car has been sitting all winter and not driven, so when I came out from my doctor's appointment, I thought, 'well there's a little loop you can do here in about 20 minutes. I'll just drive and get [the car] out on the highway and get a little carbon out of it.'
"Well, somebody saw me downtown, and they phoned the lodge and said I was downtown… It made me a little cross," she said calmly.
"Once I get out [of isolation], I can get out on the highway and I hope nobody tattles on me."
— Lorena Franchuk
Did you enjoy this article?

Subscribe to the Rural Health Beat to get a positive article about rural health delivered to your inbox each week.
Tagged In