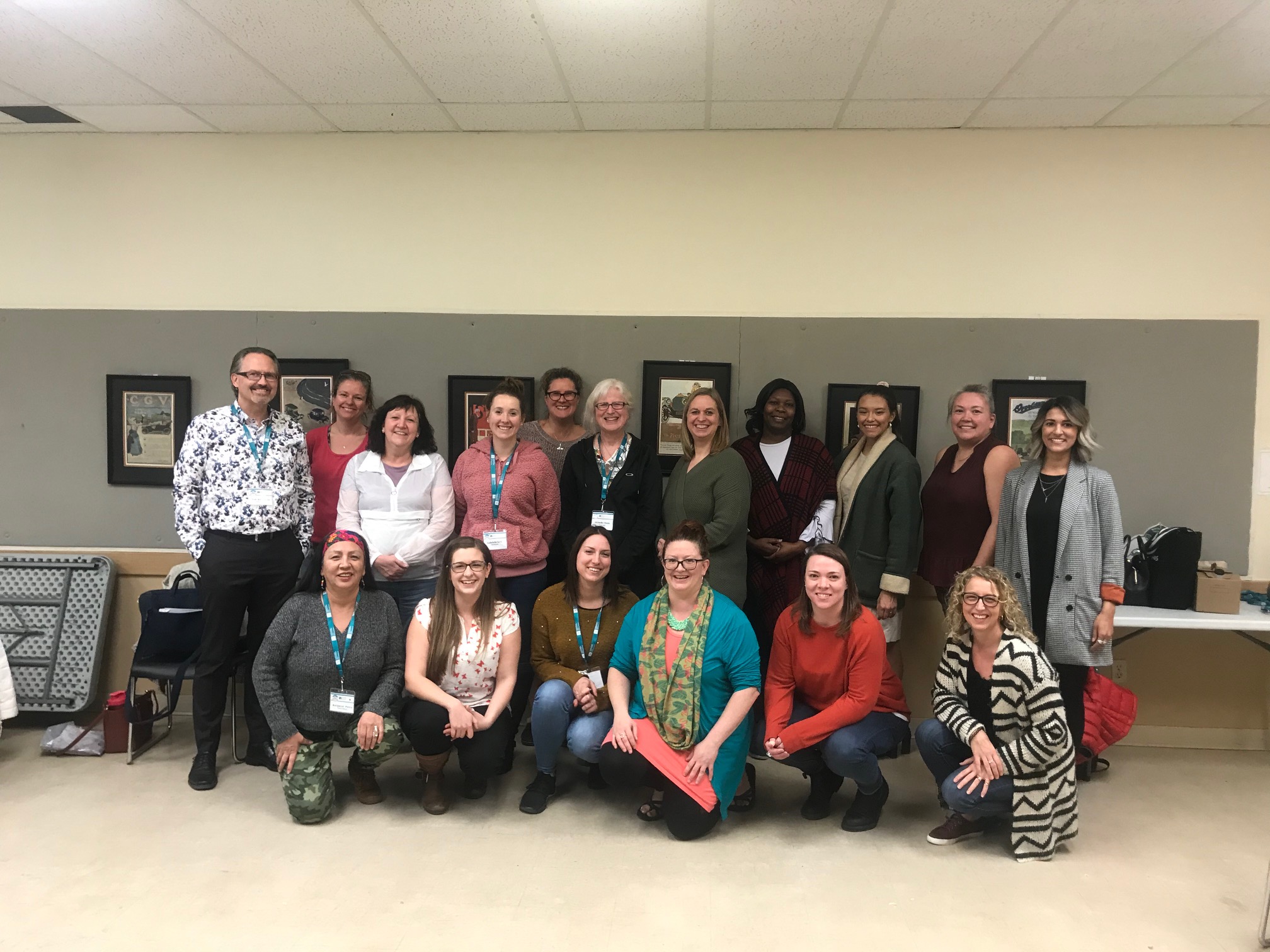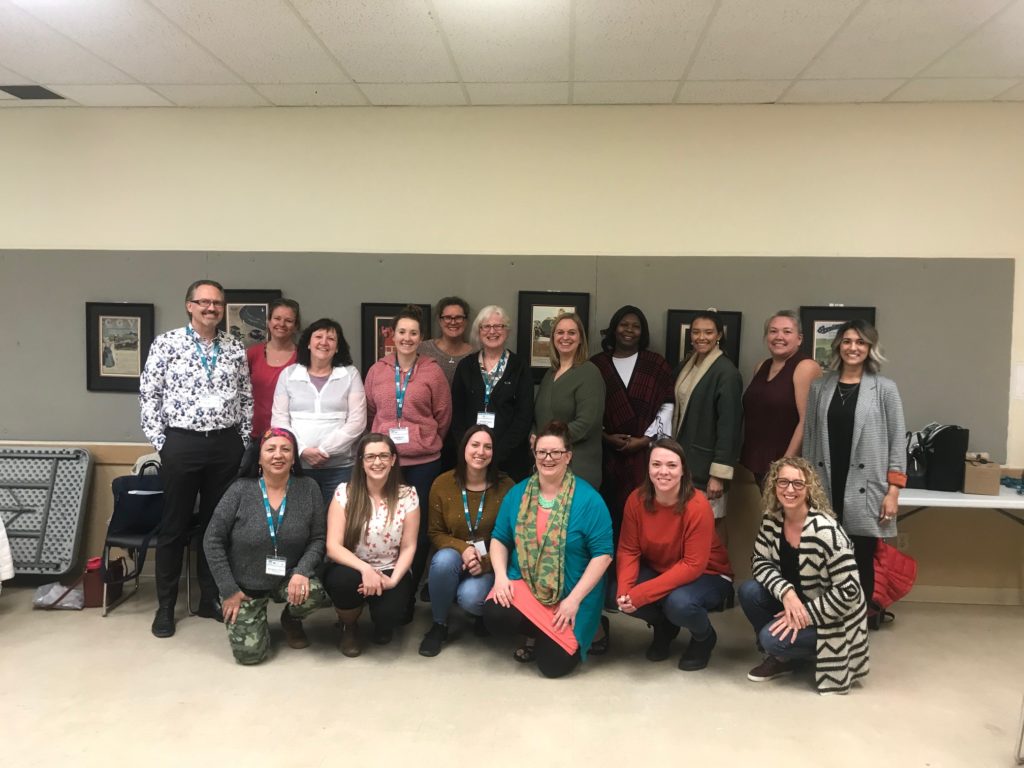 Mental health and wellness influences the lives of urban and rural Albertans alike.
However, for the 38 per cent of Albertans who live in rural and remote areas accessing important mental health supports can be a challenge.
That's why the Government of Alberta, through Alberta Health, has invested $1.6 million dollars into a three-year project in partnership with The Canadian Mental Health Association – Alberta Division (CMHA-AB).
From that funding, a series of consultations resulted in the creation of the Rural Mental Health Project (RMHP), an initiative that aims to help rural communities strengthen their capacity for mental health support in ways that reflect their assets, values, and priorities.
"[It's not about] taking strategies that have been developed in urban centres and trying to apply those to rural communities," says Jessica Turowski, the RMHP manager with CMHA-AB. "Those are developed within the context of an urban community and having access to things that rural communities don't. This project will actually have [initiatives] being developed, built, and anchored to the realities of each [rural] community."
Taking a holistic approach that builds on the existing strengths within each community, RMHP works with local Family and Community Support Services (FCSS) and local indigenous community organizations to train area representatives called community animators. These rural animators, because they live locally, are able to encourage mental health efforts that are community-led and specific to the local context.
Once trained by RMHP, animators get out and meet with local stakeholders, including community members and elders, agencies, educators, and community groups, to discuss their area's current landscape for mental health and what mental wellness means to the community and its individual members.
I think it's a whole shift in how we look at mental wellness…
– Brandee Fossen
"The role of the animator is not to convince others that mental health matters," says Brandee Fossen, an animator in Leduc County. "The role is really to spark conversations and to shine a light on the community and its residents.
"I think it's a whole shift in how we look at mental wellness, which is really exciting."
Charlene Sitar, Hinton's community animator, agrees that it is a good time for community organizations to come together and talk about mental health and mental wellness.
"[It's not] just about the community and the clients they serve, but also for [the animators] to recognize in themselves where they sit with their own mental health," Sitar adds.
One key aspect of the RMHP initiative is collaboration. From communities coming together to form mental health coalitions, to animators and communities connecting from across the province through the Rural Mental Health Network (accessible through the RMHP website), Turowski says the project will help communities build up the services they already offer and identify what opportunities are out there.
"As a society, we've collectively tried the linear: let's do one thing by ourselves [to] solve the world's problems," Turowski explained. "We've learned time and time again that one person or one organization does not have the ability to make a system-wide change to very complex systems."
The only way that we can really move forward … is if we work collaboratively.
– Jessica Turowski
According to Turowski, this kind of system-wide change can only occur when groups and individuals at both provincial and local levels are working collaboratively, while still supporting community autonomy and engaging local leadership.
"The only way that we can really move forward, get traction, and get more complicated responses is if we work collaboratively," Turowski continues.
For animators already working in their communities, RMHP isn't about reinventing the wheel or making a list of new programs to introduce; it's about opening people's eyes to what mental wellness is, how far reaching it can be, and how every aspect of our lives feeds into it.
When asked if she thought people understood the full scope of mental wellness, Sitar shares, "if you had asked me that question three weeks ago, I would have said no, but … considering everything that's happening right now, not only in our communities, but around the world, I think that people are, or certainly will, come to recognize the impact that mental wellness has on every aspect of their life."
"I think this is an opportunity for us going forward as a society to really open our minds and realize that [mental health] doesn't just affect a person living with an illness, it's happening to you and me and everyone else," she says.
To learn more about the Rural Mental Health Project, including how your community can get involved, visit ruralmentalhealth.ca, or email rmh@cmha.ab.ca.
The RMHP does not provide immediate services. If you are seeking direct support services, contact your CMHA Regional Office or call the Mental Health Help Line at 1-877-303-2642.
—  Lesley Allan
Did you enjoy this article?
Subscribe to the Rural Health Beat to get a positive article about rural health delivered to your inbox each week.
Tagged In