20 years ago, Dr. John Gillett came to Grande Cache from South Africa, with a short stint in Regina on the way.
"Grande Cache is as beautiful as it gets. To me, it's more beautiful than Jasper, more beautiful than Banff. From my bedroom balcony, I see 13 mountain peaks," says Dr. Gillett.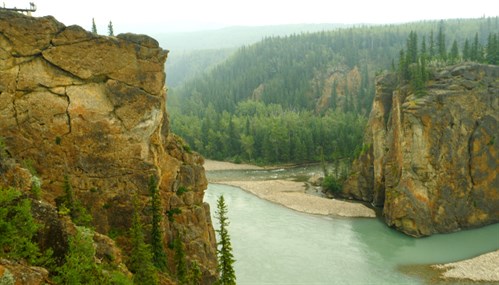 Go outside and you can see 21 mountain peaks. Dr. Gillett has hiked to the top of them all. He's an avid outdoorsman.
He's participated many times in the infamous Canadian Death Race that's held every August in Grande Cache.
Don't be surprised to see Dr. Gillett driving through town on his 1915 Ford Model T – It's actually one of two in Grande Cache.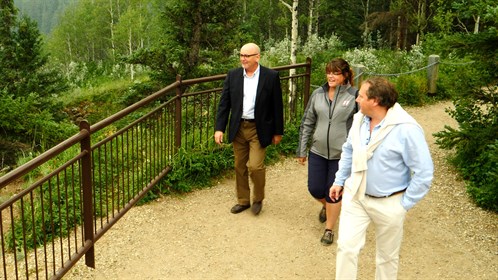 Dr. Gillett toured Bernard Anderson, Executive Director, RhPAP and Holly Handfield, Development Consultant, RhPAP to see some of the many scenic sights in the area.
Dr. Gillett's wife, Dr. Essie Barnard also practices here.
"I don't think there is another town in rural Alberta with the natural beauty of this town. It is a privilege to live here," says Dr. Barnard.
I hope that RhPAP becomes the pivot around which all aspects of rural health care move.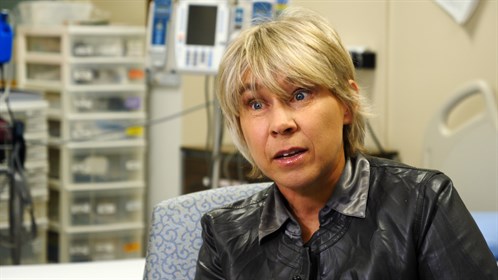 John embraces the challenges of rural practice.
"I think the nice thing about rural practice, at least here, is that you don't know what to expect on any given day. Some days are quiet and you just do clinic work. And then tomorrow, all hell breaks loose and multiple trauma comes through the door. And that's what I think makes it exciting."
"We couldn't practice here if we didn't have that collegiality at least amongst the physicians to take call for my patients when I'm not in town or not on call. And then there's the multidisciplinary team with the nurses at the hospital, always keen to help. Lab, X-ray. We all work together for the good of the patient and we have fun!"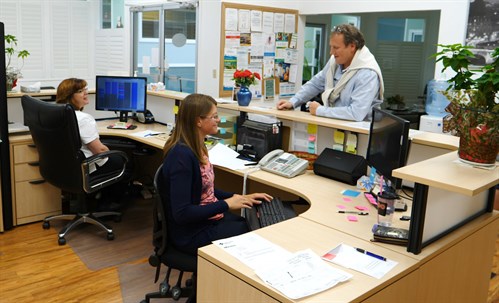 He's been a director since 2014 and is passionate about RhPAP's expanded role to represent all health professions in rural areas.
"I think the plan is fantastic because it's not just physician based. It's rural health care professional based. And I think that's vital to the stability of health care rurally. And, I hope that RhPAP becomes the pivot around which all aspects of rural health care move."
This article was originally published on September 27, 2017.
Tagged In