Some medical student volunteers are reaching out to rural Canadians who feel isolated during the coronavirus pandemic.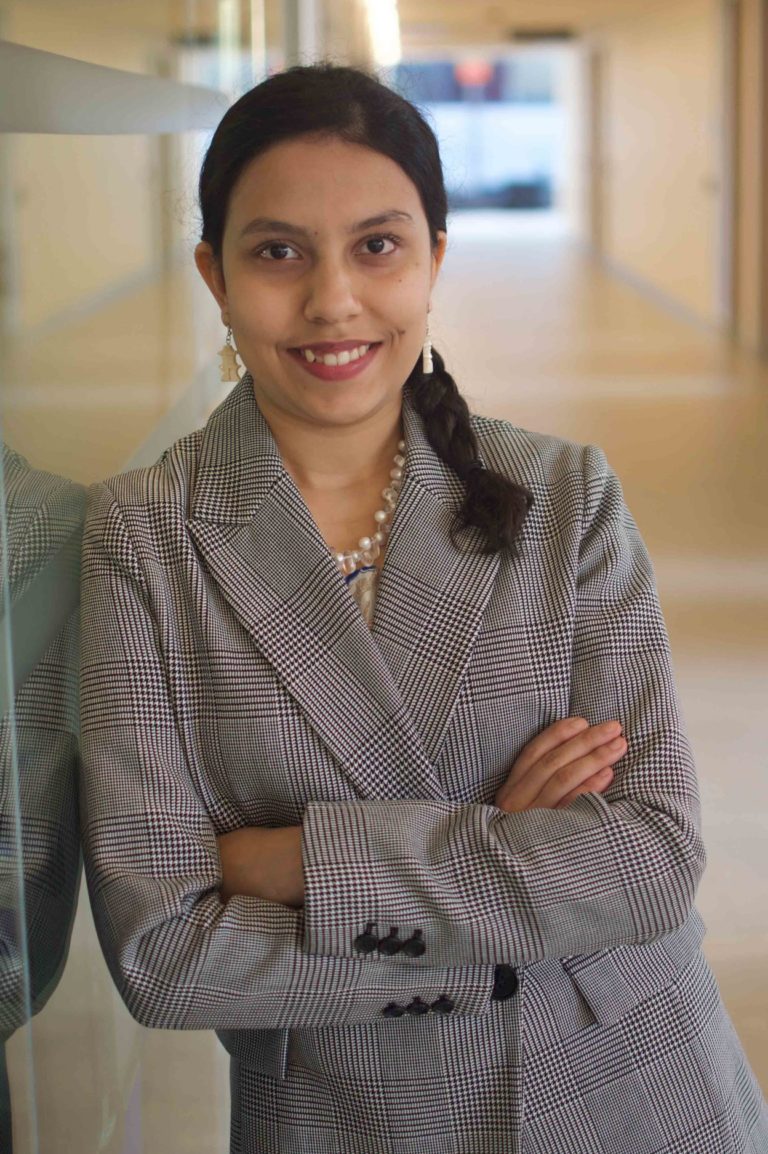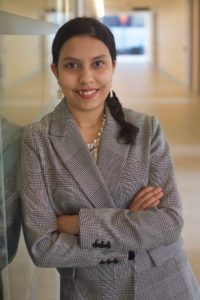 The Rural and Isolated Support Endeavour (RISE) was created by the Student Committee of the Society of Rural Physicians of Canada with the aim to reach out to vulnerable rural populations across the country during the pandemic. 
"There were lots of phone support programs for seniors being created in urban areas, but individuals in rural communities were being forgotten," says Anchaleena Mandal, communications lead for RISE. 
The focus of the program, she says, is "to provide emotional support and companionship to our rural clients" via telephone and video links. 
"We do not provide any form of treatment, therapy, counselling, or crisis management, as we are not trained professionals. We are not a helpline, but rather a friend who can listen and help you feel less isolated." 
Mandal notes that RISE also has student volunteers in Alberta and is working to promote the program to the province's health–care professionals who are able to refer individuals who are likely to benefit. 
"We try to match volunteers to clients based on their location and their skill set," she adds. "This [matching is necessary] … because it is important for volunteers to be able to understand the province-specific problems that many clients are going through during the pandemic. 
"However, if we are unable to find a suitable volunteer for the client in their province, we then turn to volunteers in other provinces, as long as the client has [access to] long-distance calling."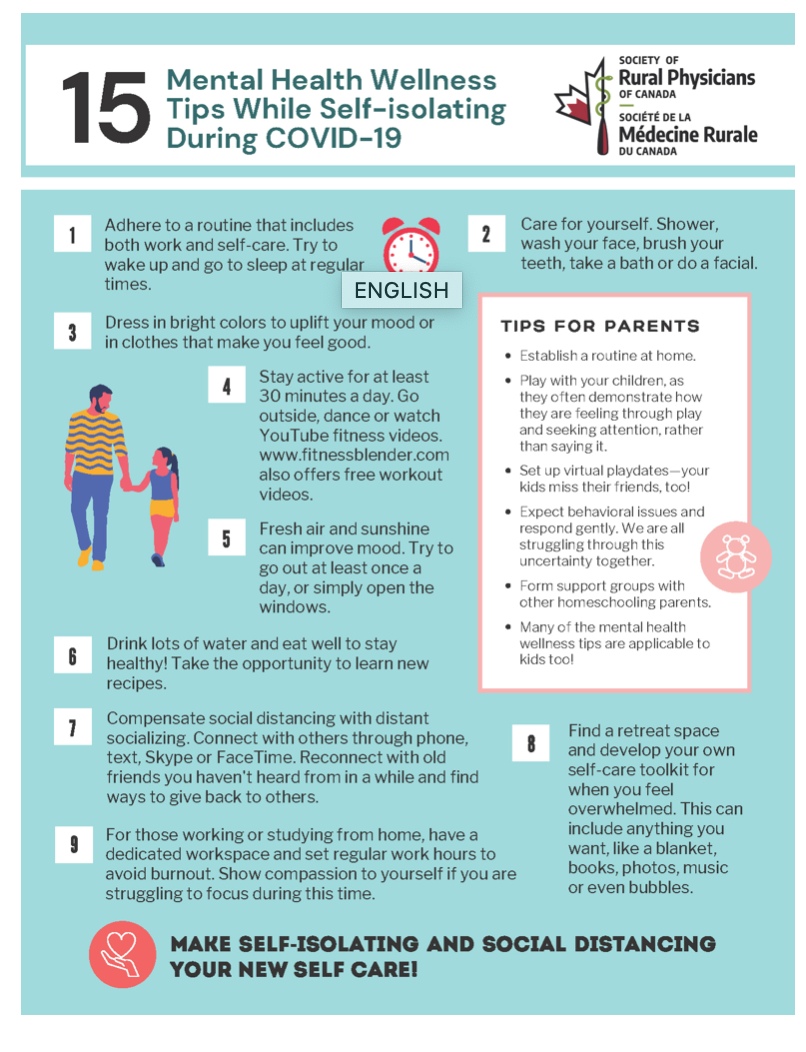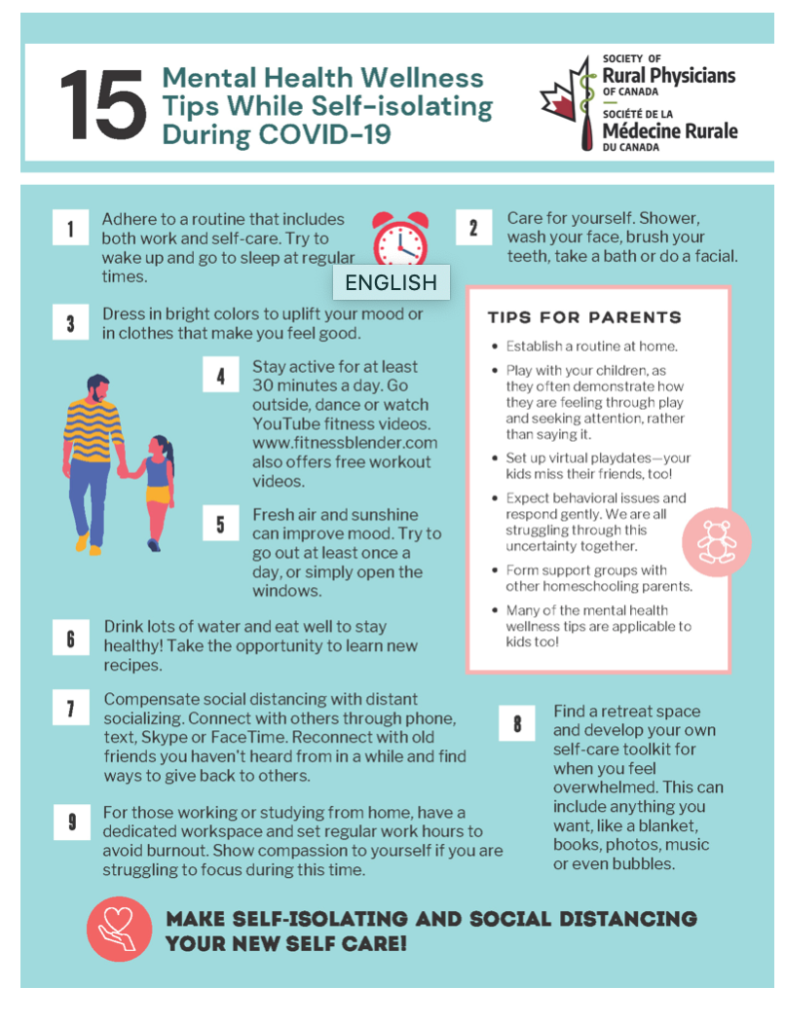 Mandal says RISE is a great initiative for any individual (18 years old and over) who is being impacted by COVID-19 or just feeling isolated in general.  
"[It's] valuable for seniors who are in long-term care homes or facing increased isolation during the pandemic, as well as for younger adults who need LGBTQ+ mentorship, an outlet to voice any frustrations … or to simply hear another voice at the end of the line. 
"Individuals with chronic illnesses, depression, grief … can also benefit from this initiative, as long as they are already seeking professional care, as our medical student volunteers are not trained mental health professionals yet and cannot provide any medical advice."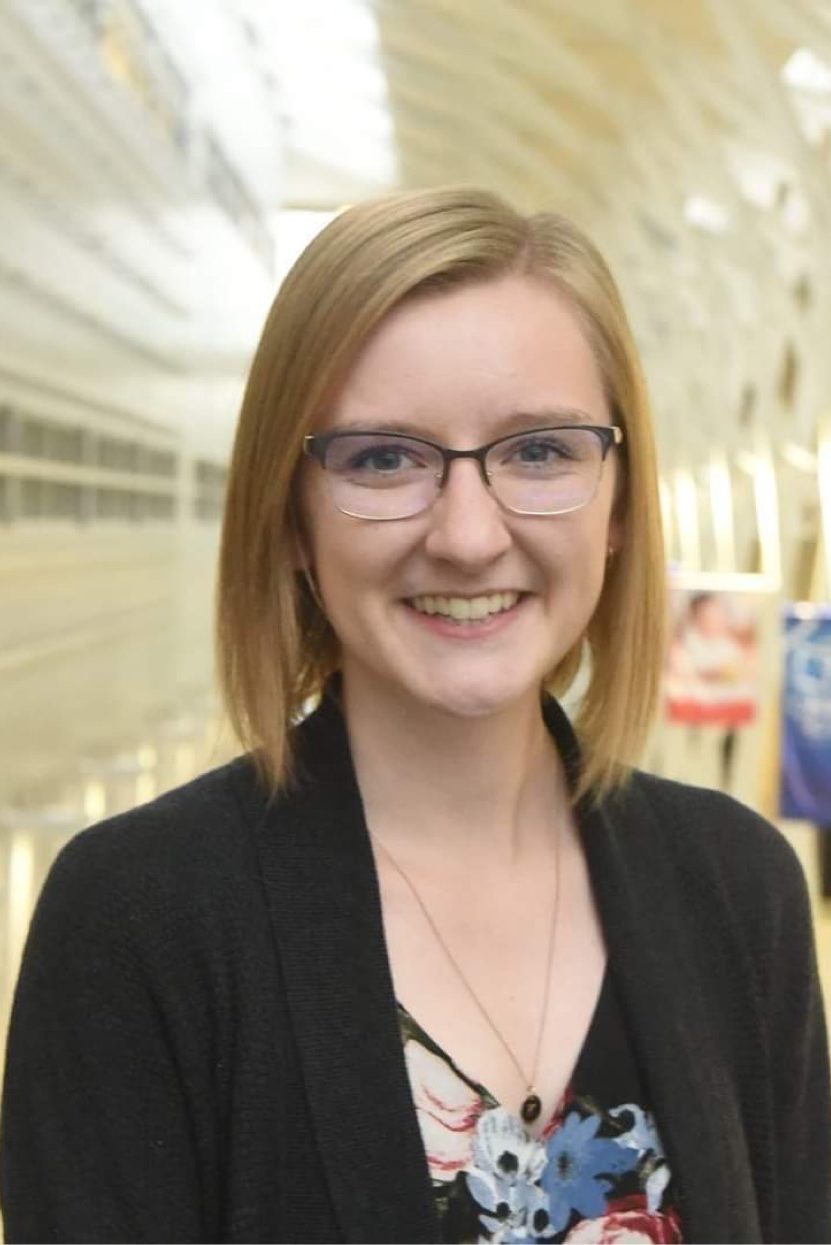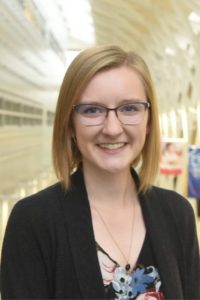 Mandal notes RISE can also match clients with volunteers who self-identify as Indigenous or have experience with Indigenous culture. 
"We review call logs written by our volunteers and we have seen great responses," she says. "Our volunteers build strong rapport with their assigned client, and it is fulfilling to hear … clients say that they look forward to each week's call. 
"Most of our clients have been referred by health–care providers," she reports, "but we do have the option for self-referral, so we'd like to work on promoting that as we move forward." 
RISE was launched specifically to address the fallout from COVID-19, but the pandemic "is a long-term issue," Mandal insists, "so our services will … continue for as long as our clients need us." 
Health professionals with potential referrals can email RISE at rise.srpc@gmail.com to request a link to the program's online referral form. Mandal says anyone referring a patient must have consent before completing the form. 
You can find RISE on Facebook (https://www.facebook.com/ruralandisolated) and Twitter (https://twitter.com/rise_srpc). 
— Steve Bonisteel, Greenlight Creative 
Tagged In