Nomination Form
Don't delay! Click here to start your online Rhapsody Award nomination form.
Established in 2002, this award recognizes the contributions of rural physicians, especially those unsung heroes, who provide Alberta rural communities with outstanding patient care, and make notable contributions to medical practice and to their communities.
To be eligible, nominees must
have lived and practised in the same rural Alberta community for at least ten consecutive years;
have not received an individual RhPAP / Rhapsody Award within the last six years; and
live and practise in a community located outside of the defined Census Metropolitan Area (CMA) boundaries of Calgary or Edmonton with a population of fewer than 15,000 people
Preference will be given to nominations from
remote communities who are actively engaged with RhPAP and
communities where RhPAP /Rhapsody Physician Awards have not previously been awarded.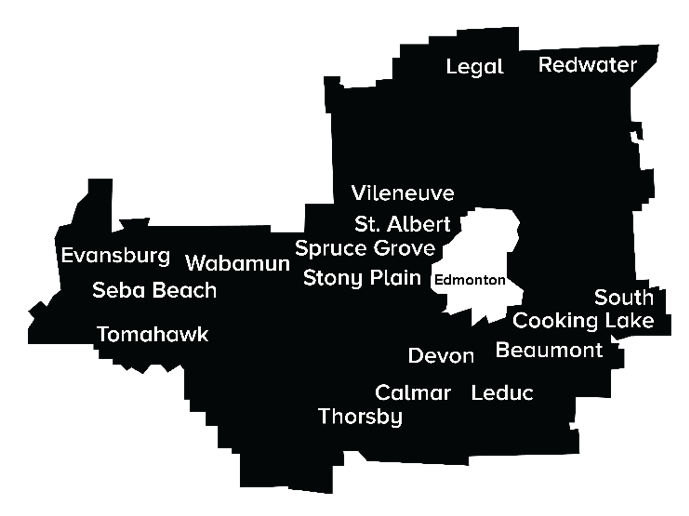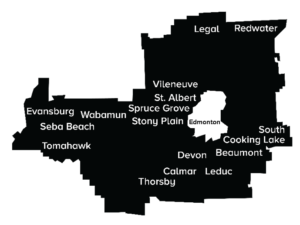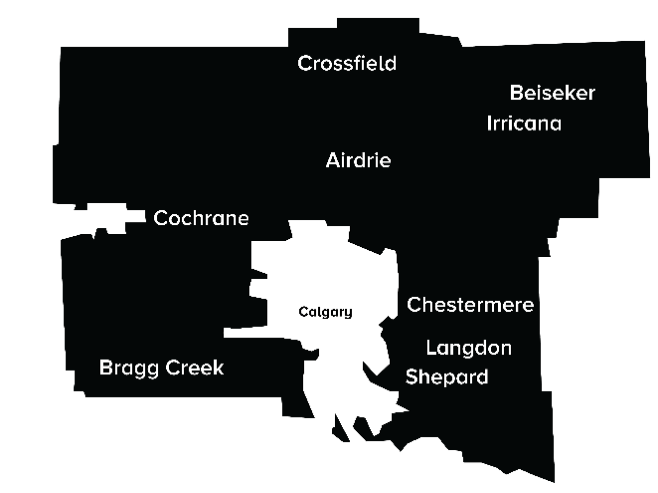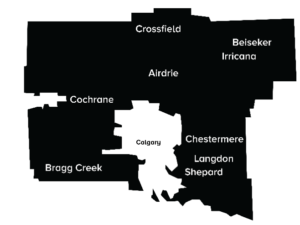 Exceptions to the CMA boundary location criteria will be considered on a case-by-case basis. If you require further information about whether your community is eligible, please contact info@rhpap.ca or your local RhPAP Rural Community Consultant.
In the event that the nomination is successful, the nominator must be prepared to work with RhPAP to plan and host, and the nominee to participate in, an RhPAP-sponsored community celebration event honouring the successful recipient, of which the award presentation would be a part. Ideally, this presentation can be part of an existing health professional appreciation or health-care fundraising event.
Nominate a rural physician
Are you ready to nominate a physician in your community for a Rhapsody Award?
Download the RhPAP Rhapsody Physician Award Checklist to see what you will need to complete the nomination.
Once you have everything, complete the online nomination form.
Online nomination forms can be saved and returned to up until the nomination deadline on February 28.