RhPAP wraps up its celebration of 2020 The Year of the Nurse and Midwife by looking into what's in store down the "rural road" for midwives, nurse practitioners, licensed practical nurses, and registered nurses.   
---
Education, technology, and funding will continue to be key areas of focus for nursing and midwifery professions, especially in rural areas.
Stacey Peleskey, a Taber-based midwife and secretary of the Alberta Association of Midwives, notes that demand has grown significantly since 2009 when Alberta Health Services began to fund the profession.
Now, the COVID-19 pandemic has made midwives even more popular with families.
"I think people were hearing about the personalized care that midwives offer with that kind of that one-on-one … relationship. In a time of uncertainty, that was something that people were really reaching out for," said Peleskey.
There is currently a large waiting list for access to midwives in Alberta, with new graduates from the Calgary-based Mount Royal University midwifery degree program barely able to keep up with the rising demand.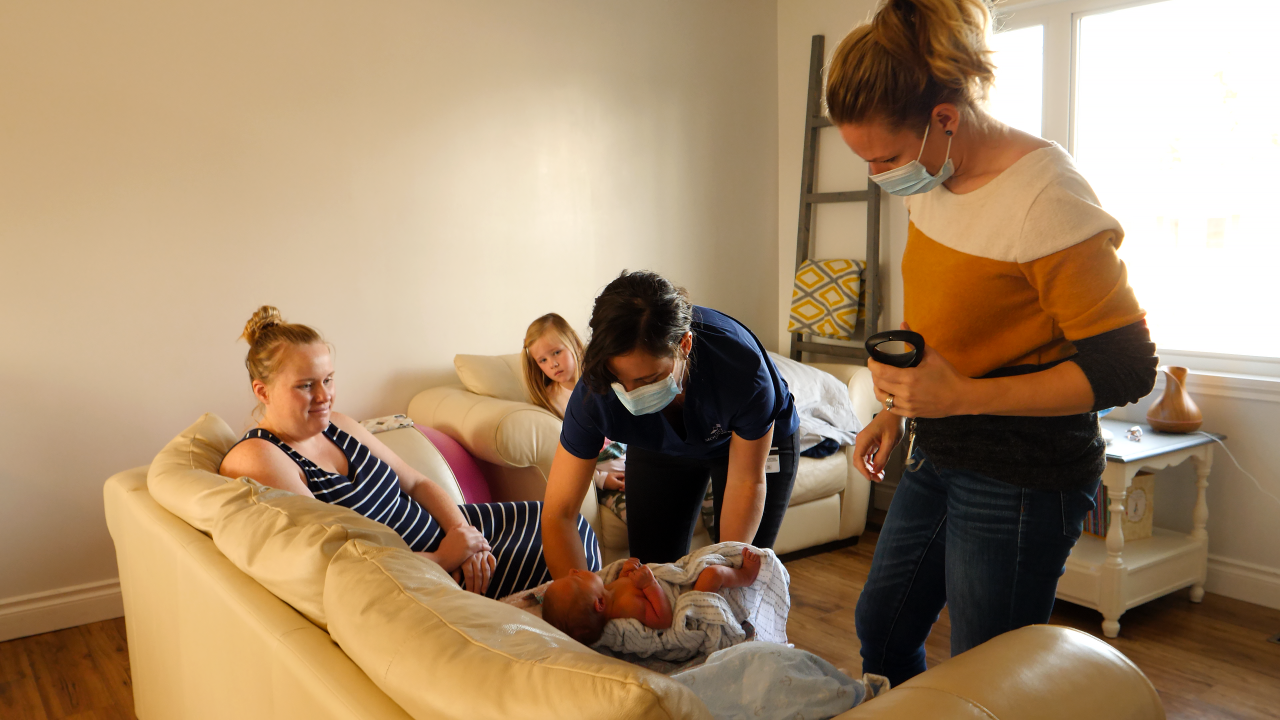 As Mount Royal University is the only Alberta-based option for midwifery training, students who are unable to obtain one of the university's limited midwifery spots have to go as far away as Eastern Canada or the United States for this type of training, said Peleskey. And these options aren't always workable solutions for those with families.
Peleskey is hoping to see increased local educational opportunities for prospective midwives in the future, along with further discussions about funding for more midwives to practise across Alberta.
Val Paice, president of the College of Licensed Practical Nurses of Alberta, expects to see health-care opportunities continue to expand for licensed practical nurses, especially with the increased educational opportunities available.
"The roles in rural are so diverse and exciting, and it is a great place for LPNs to engage and challenge their practice," said Paice, also a rural LPN.
"The role of the LPN continually is evolving to meet the needs of the community."
Another health profession that is making inroads in rural Alberta is the nurse practitioner (NP).
Since the launch of the Alberta Health Primary Care Network (PCN) Nurse Practitioner Support Program in 2019, NPs have started addressing some important rural health-care needs.
Mary-Elizabeth Cooper, president of the Nurse Practitioner Association of Alberta (NPAA), hopes more primary care opportunities will be created for NPs in rural Alberta.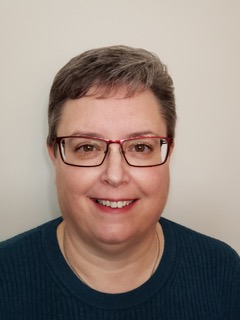 As Alberta Health and the NPAA continue their discussions about how to provide greater access to NPs in rural Alberta, Cooper would like to see some ingenuity in the exploration of other options and possibilities.
"Many times, we think the government should fund everything related to health care. This is unrealistic and not financially feasible. We have to look at other ways to create something that is sustainable in the community by involving community partners in making it happen," Cooper asserted.
A community about 50 minutes west of Edmonton did just that when they recently opened a new primary care clinic recently. The Village of Wabamun, Parkland County, WestView Primary Care Network, and a community-based committee came together to operate and share the costs associated with a part-time NP, including a medical office assistant and the overhead for the clinic.
Similar concepts are also being discussed in other areas.
"Ideally, what you would want for care is a multidisciplinary or interdisciplinary team that comes together to provide for the care needs of that community, whatever [they are]," Cooper added.
She said some communities seek extra resources to offer addiction and mental health supports, while others require local primary care close to home.
Cooper is pleased that recent legislation changes give NPs—who operate autonomously—the ability to oversee complete care and paperwork, enabling them to sign a patient's death certificate and handle admissions to long-term care.
While progress has been made through these legislation changes, the former president of the College & Association of Registered Nurses of Alberta sees some challenges to be met moving forward.
Registered nurse, Dennie Hycha, said as baby boomers age, a smaller population will be left in the workforce. As a result, she stressed that it is vital to maintain and expand services in rural Alberta.
Along with that aging population comes the need to attract health professionals to provide medical services in rural communities and explore other potential care opportunities.
For example, technology may have a role to play to fill some gaps and augment health services in rural communities.
Hycha doesn't envision robots providing bedside care, rather she sees technology being tapped to free up nurses by providing new tools to perform certain tasks.
An example she cited where technology was invaluable involved two 90-year-old spouses living in separate care homes.
According to Hycha, the seniors were taught how to use iPads so they could communicate with each other during the pandemic.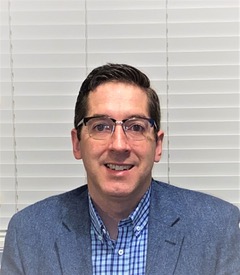 Eli Ahlquist, the Dean of the School of Health and Human Services at Keyano College and an RN for 17 years, agreed that technology continues to offer new possibilities for health care.
Since the pandemic began, he's seen an increase in virtual appointments, and he expects the virtual aspect of health care will only grow.
The pandemic has also promoted educators to figure out new ways to teach sessions that are normally held in-person. Ahlquist, for example, is developing a virtual reality intubation class, so his RN and LPN students still have an opportunity to learn the skill.
"As you can imagine, putting a tube into somebody's lungs to breathe through has the potential to spray or to spread the virus. So, with those restrictions, we have to look to new and creative ways to teach students that they can engage in safely," said Ahlquist, noting he hopes to offer such a course later next fall from the
Regional Municipality of Wood Buffalo-based college.
— Lorena Franchuk 
Did you enjoy this article?
Subscribe to the Rural Health Beat to get an article about positive developments in rural health delivered to your inbox each week.