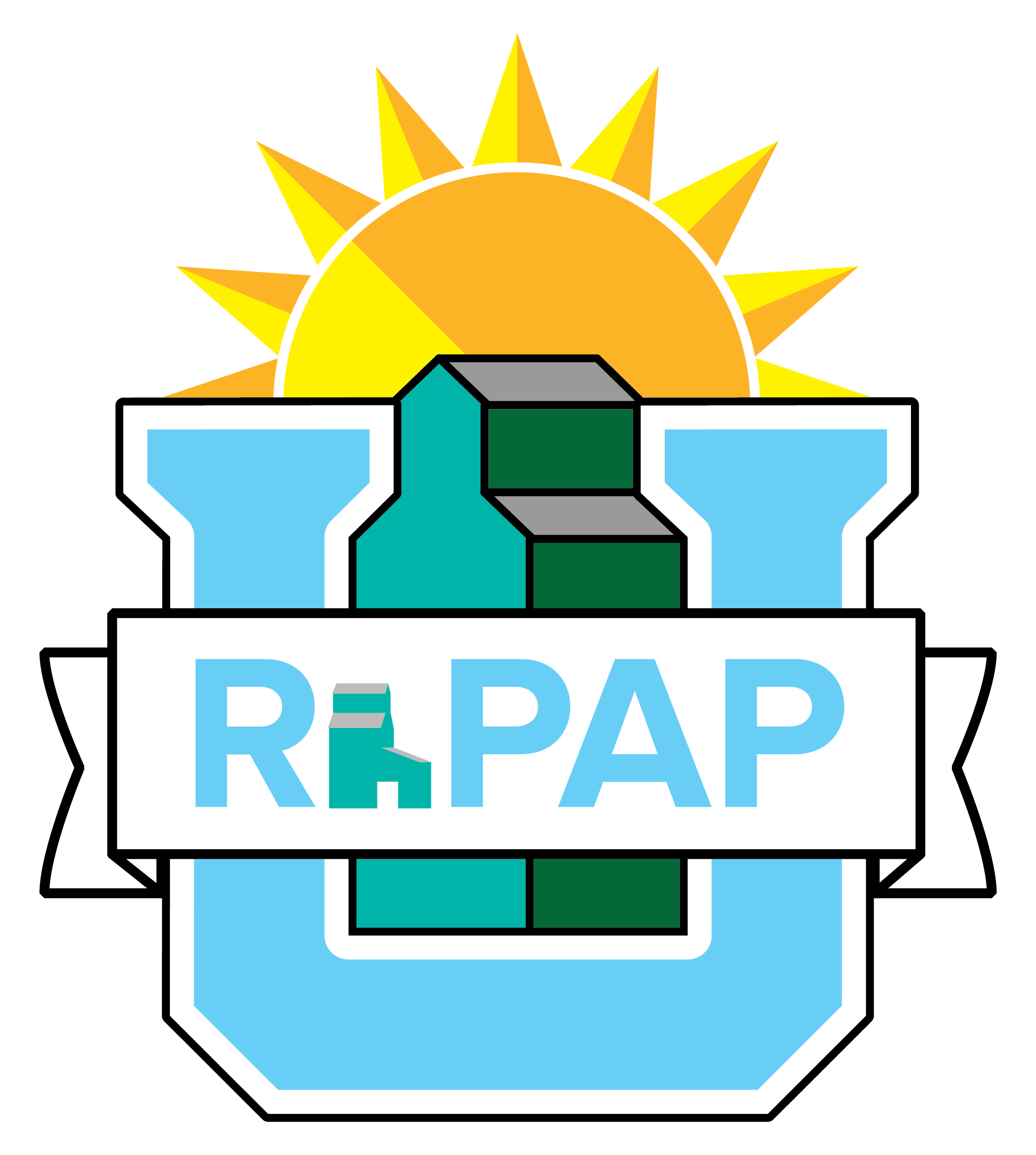 Welcome to RhPAP U!
RhPAP U is an interactive resource for information on rural health in Alberta. Through this website, you can explore the many factors that affect the health of rural people and communities. The evidence-based research, reports, videos, infographics, and other resources on this site offer insight into rural population trends, rural health issues, health workforce developments, and strategies to support healthy rural communities.
The goals of RhPAP U are as follows:
Create greater understanding of rural health issues
Facilitate the attraction and retention of qualified health professionals to rural areas
Empower rural Albertans to advocate for the needs of their communities
RhPAP U content is organized into five pillars. Click the expanding menus below to learn about each of the five pillars and their related topics.