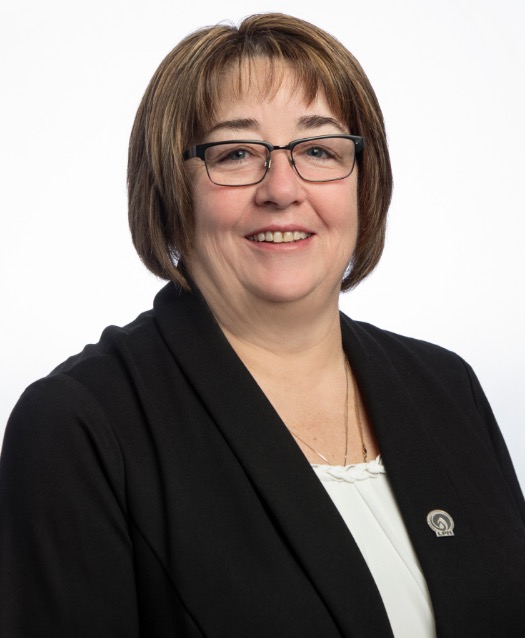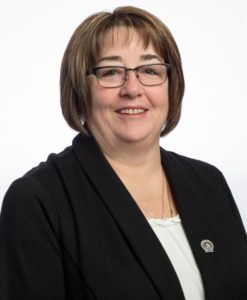 For Val Paice, driving more than an hour, twice a day for ten months was worth the sacrifice.
As a married mother with two toddlers at home in the late '80s, Paice decided to go back to school to become a licensed practical nurse (LPN). That meant driving back and forth from the east-central Alberta community of Wainwright to Lloydminster, a border city straddling Alberta and Saskatchewan, each day the Alberta Vocational Centre course was scheduled.
"I think back about all of that time spent on the road, and it was all worth it, as I loved what I was doing," said Paice. "It lets me contribute to the community."
After stints in Consort and Leduc, Paice eventually settled back in her home community of Provost, located about 50 minutes southeast of Wainwright, to work as an acute care LPN.
Today, she works at the Provost Health Centre in the emergency department, and operating room, and in the community providing home care.
In rural nursing, you get the opportunity to wear many different nursing hats through a wide range of experiences."  -Val Paice, licensed practical nurse
Paice has witnessed many changes to the profession since graduating in 1990. While an LPN mainly worked as a bedside nurse assisting patients as needed in her early days, they now have the added responsibilities of medication administration and nursing assessments. About a decade into her career, she enrolled in an operating room technician course to build upon her LPN skills.
"It's incredible how much [the scope of practice] has changed over the course of my career," added Paice.
Drawing on her years of service as an LPN, Paice also serves as president of the College of Licensed Practical Nurses of Alberta.
She said about 17,000 LPNs work throughout Alberta, many of whom are rural nurses.
She notes there are plenty of opportunities for LPNs throughout rural Alberta in many different aspects of health care.
"In rural nursing, you get the opportunity to wear many different nursing hats through a wide range of experiences."
Rural LPNs have somewhat unpredictable shifts due to the varying needs of patients and staff resource availability.
"I might be part of the hands-on care team, the code team, the trauma team, labour and delivery, palliative care. No matter the need, I am prepared to respond and help."
One of her favourite parts of nursing is caring for patients in her home-town.
"I have [a] real personal connection for the community I nurse in," Paice said, noting that this connection brings a different perspective to her work than that of many urban-based LPNs.
"I have seen both the most tragic and uplifting situations. Losses are hard …because these are the people I know and care for. They are my community."
—Lorena Franchuk 
Did you enjoy this article?
Subscribe to the Rural Health Beat to get an article about positive developments in rural health delivered to your inbox each week.