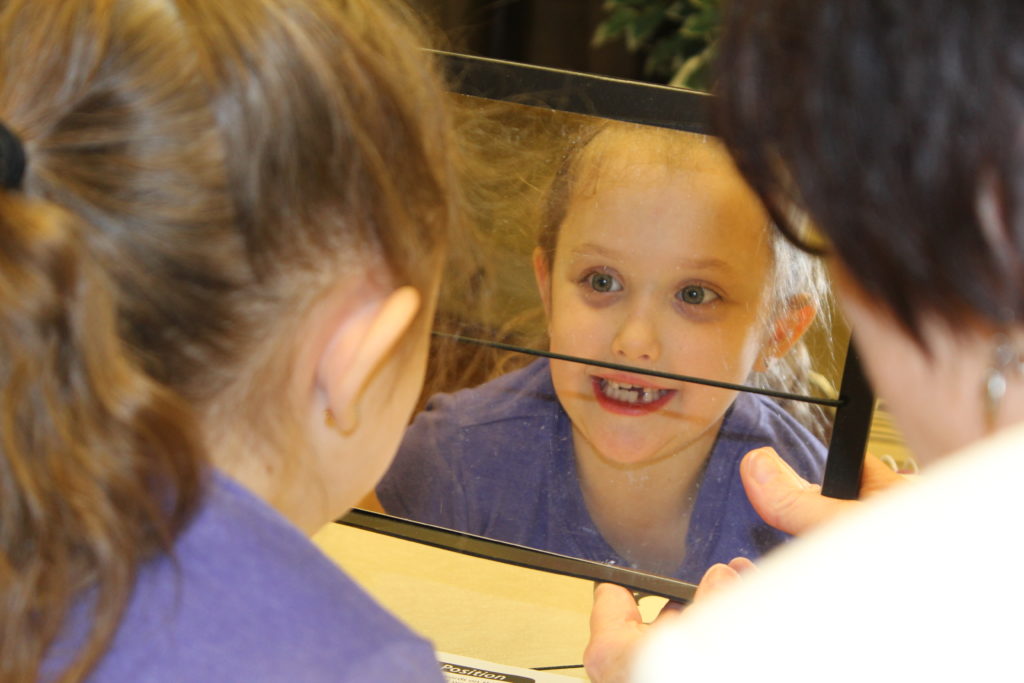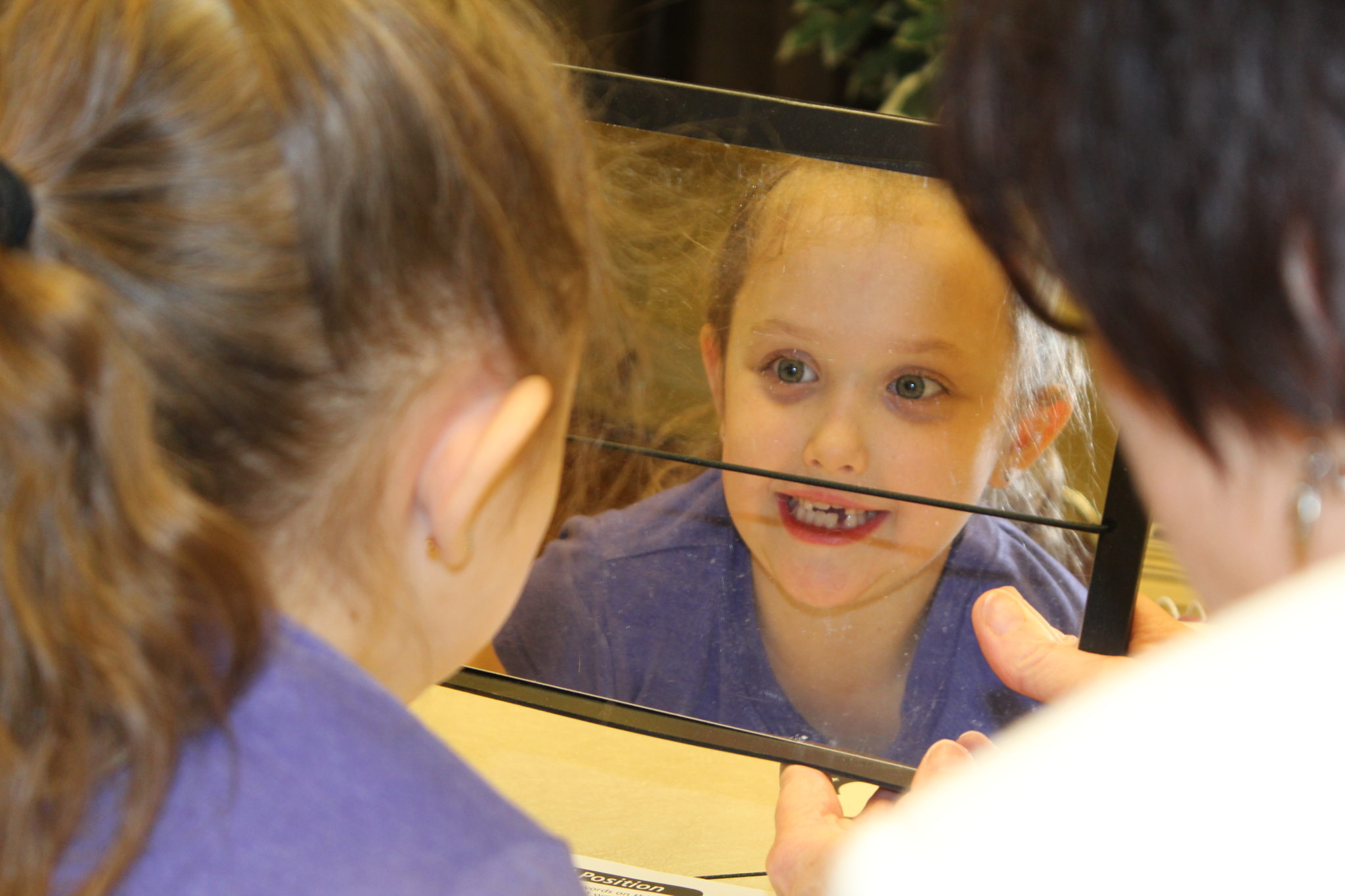 Effective communication isn't easy for everyone and, for those who struggle with it, it can have a negative impact on their quality of life.
Private speech language pathologist, Carla Hanak focuses her expertise mainly on children between birth and 17 years of age.
"My greatest passions include supporting those with hearing concerns, those learning English as a new language, and… those who struggle with reading and writing," says Hanak.
She offers her services focused on speech, language, and literacy to the public, day cares, pre-schools, families, and elementary and high schools in the areas of speech, language and literacy concerns.
Dalique van der Nest, the executive director of Allied Health and Volunteer Resources in the AHS North Zone, says there is a renewed rehabilitation focus on the health and wellbeing of young children.
"Our AHS [speech language pathologists] aim to be person-centred by collaborating with parents, guardians, daycare workers, teachers, and other community partners when addressing the speech and language difficulties of their clients," says van der Nest.
Hearing loss in children is being identified much quicker through the Early Hearing Detection and Intervention Program which launched in 2016. Through this program, babies are screened for hearing loss within the first 30 days after birth, and potentially diagnosed within 90 days. Detecting hearing loss early ensures parents get the support they need for their child and the impact of hearing challenges on the development of the child is minimized as much as possible.
Hanak, who works in private practice, has received a lot of positive feedback from those with hearing loss, as well as parents and teachers, who assist the children she treats.
"Parents have made comments such as, 'I'm not so stressed out with my son's meltdowns, because I know he just doesn't get it and he's not just acting out," Hanak says.
"Over the years, I've heard from students who have made comments like: 'I like talking with people now. Before when I stuttered, I avoided them;' or 'I like myself now that I don't talk funny;' and 'I can read the same books in class with some help from my teacher.'"
Hanak adds that teachers have also made observations such as: "My student is so independent in class now. He can show me what he wants with his communication book" and "Kids in my child's class ask him to play now. They include him in games."
— David Olinger
Did you enjoy this article?
Subscribe to the Rural Health Beat to get a positive article about rural health delivered to your inbox each week.