As Valentine's Day approaches and thoughts turn to romance, RhPAP thought it would be interesting to speak with some health-care couples—including doctors, nurses, health-care aides, medivac pilots, a paramedic, and a fire chief—to learn about how they keep the fires of passion burning in the face of an unpredictable schedule and the stress that comes with working in the health field.
The good news on our findings? None of the couples can imagine it any other way!
---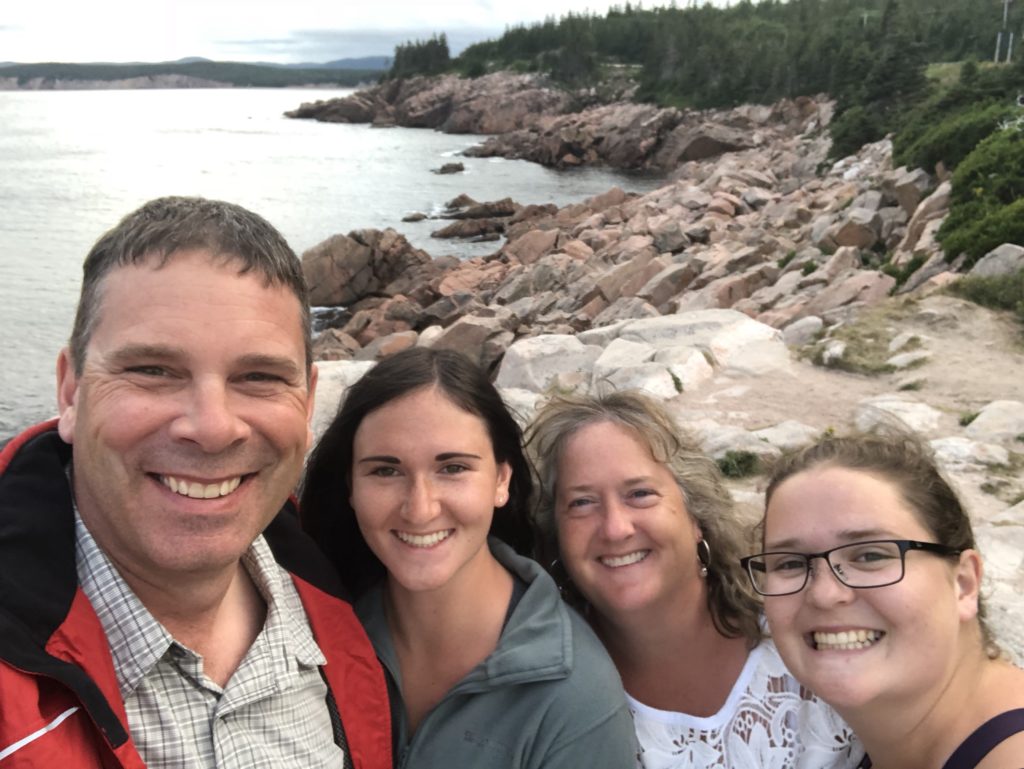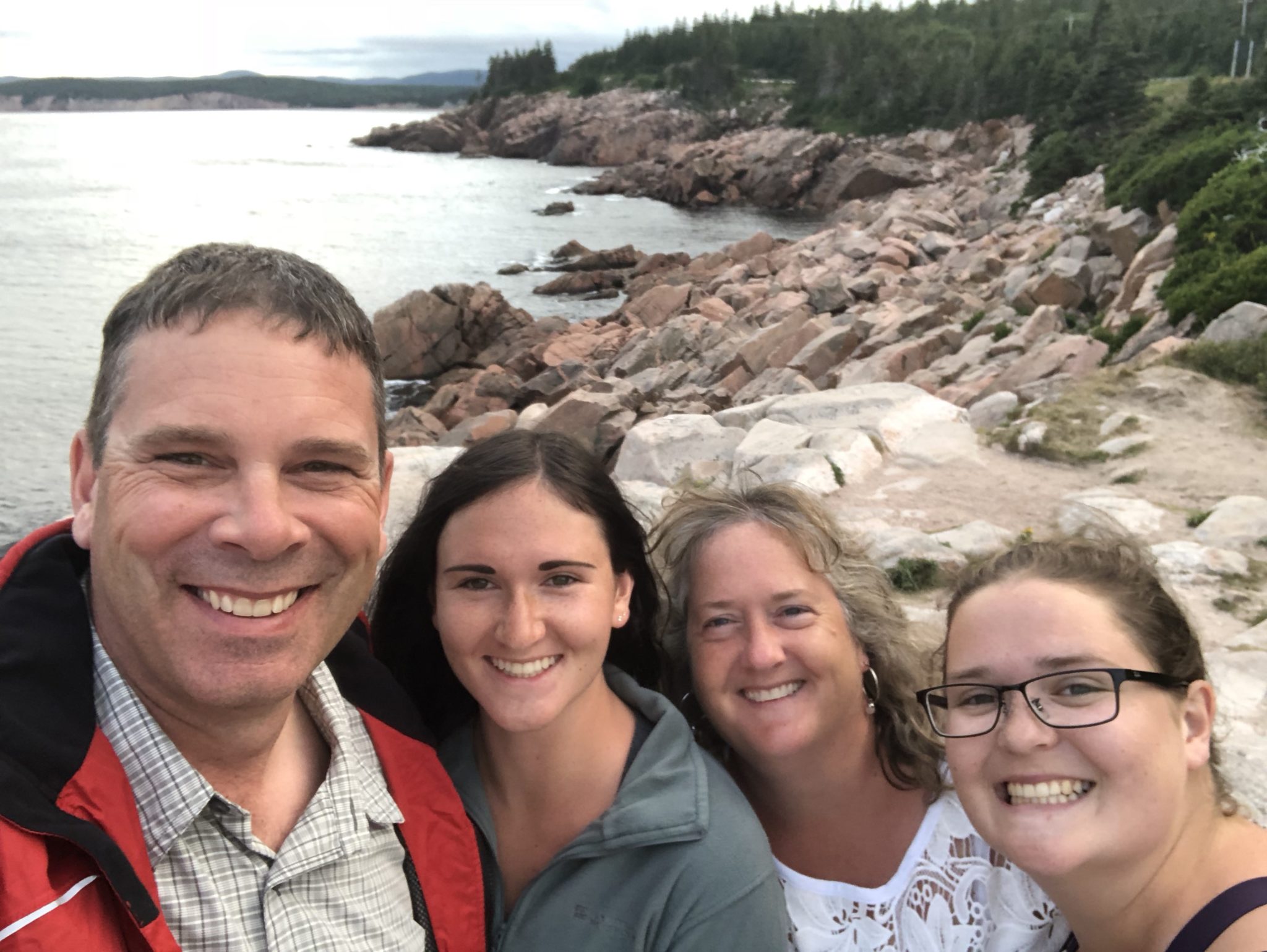 With its flashing lights and blaring sirens, most kids would do just about anything to hop in a fire truck racing off to an emergency.
For sisters Kayla and Kelsey Schmidt, it has happened—more than once.
As the young daughters of a rural firefighter, they have accompanied their dad on occasion when a call came in, and no other options were available for childcare.
"There were a few [calls] where they had to be with us in the [fire] truck … until mom got off shift and [could] come pick them up or other friends would come grab them," said Rodney Schmidt, who has been the fire chief and director of protective services in High Level since 2002.
"They were pretty used to the drill when they were little."
Rodney and wife, Jakie Schmidt, now a palliative care resource nurse, share a laugh realizing such trips in a fire truck wouldn't be feasible in city departments, or anywhere really, for legal reasons today.
However, it's one cherished childhood memory of growing up in a small rural community for the Schmidt girls, with Kayla having gone on to become a registered nurse and volunteer firefighter in the community today.
Finding last-minute childcare is just one of many challenges facing couples who share health-related careers.
"I'm a senior manager, so my primary shift is Monday to Friday, eight to five, but the life of a small-town fire chief, you're on call 24/7 as long as you're home," said Rodney who moved to High Level when he was in high school.
Following graduation, he trained as a paramedic and became a volunteer firefighter. When the town decided to turn the fire chief role into a full-time position, Rodney was offered the job.
Rodney and Jakie became a couple while she was working in Fort Vermilion, less than an hour's drive to the southeast.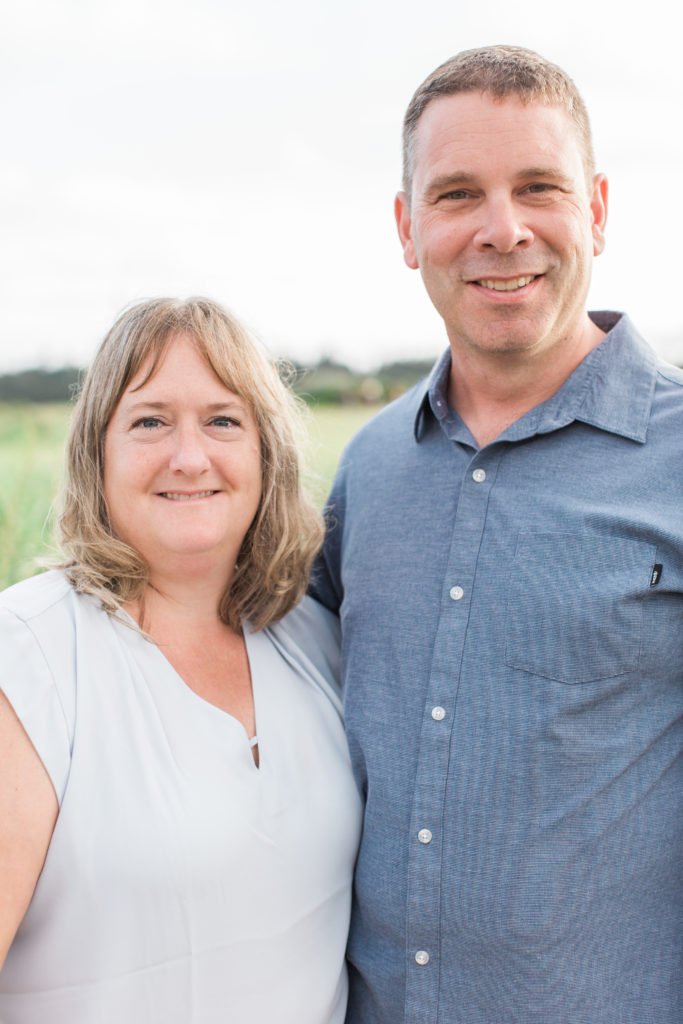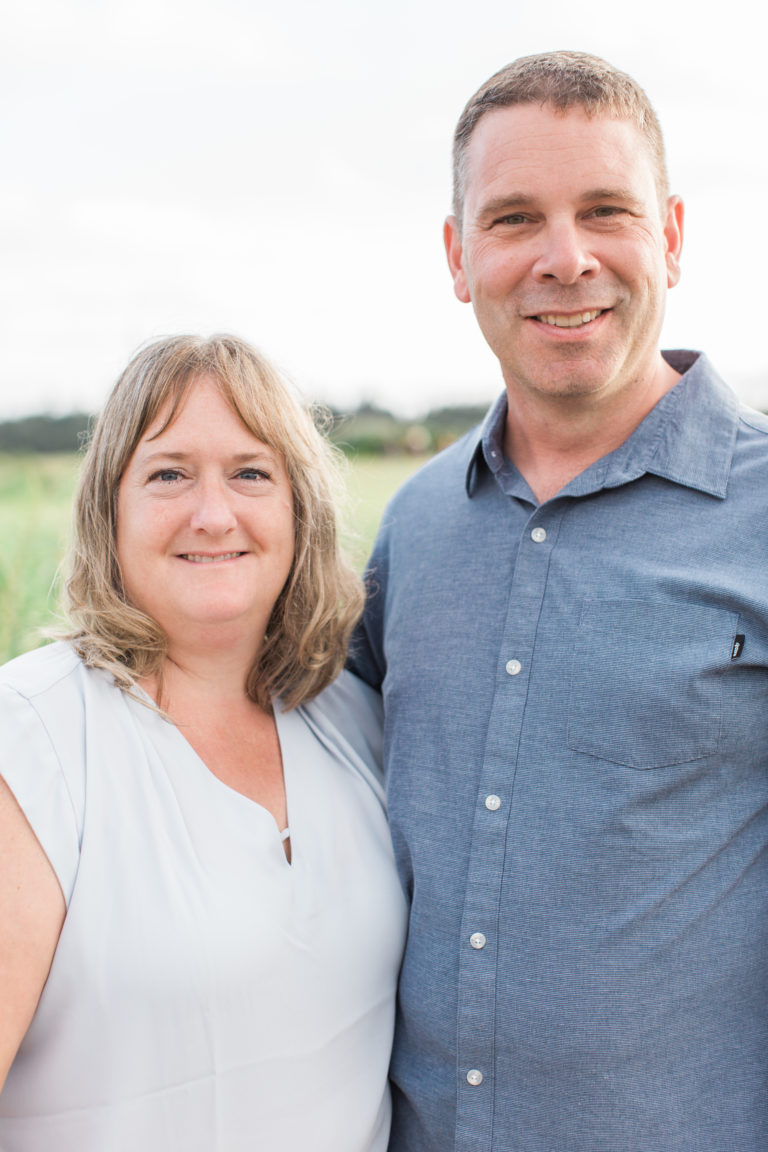 Jakie was a registered nurse posted in the town, and Rodney would often transport patients to the hospital. Later, they worked on an air ambulance crew together, serving many of the Indigenous communities around High Level.
"We had a lot of friends who were nurses, paired with paramedics or medics at the time," said Jakie, recalling their early dating years. "So it was—"
"Inevitable," Rodney added, finishing his wife's sentence.
The Schmidts say the unpredictable schedules, and the stressful, often traumatic situations they experience at work have helped them develop a strong supportive relationship, while becoming experienced at maintaining patient confidentially.
"We never use names in specific circumstances … simply because it is a very small town," said Jakie.
"If I know specifically that someone's coming into the hospital that Rodney knows, and knows well, I would never mention the episode knowing that he could figure it out. In general circumstances, it is nice to have a partner in health care that you can debrief with, so to speak."
Rodney appreciates the fact he can open up to his wife.
"That is definitely a benefit. Especially on … the emergency side of things we see [on scene] calls can be a little bit tough.… That kind of helps you rationalize things a little bit better," he said.
"It helps … when you talk about first responders, whether it's myself in emerg[ency], or Rodney in his position, just knowing the signs and symptoms of stress or anxiety or traumatic stress … not sleeping, not eating, changes in behaviour and mood," said Jakie. "It's just kind of recognizing that something's not right and having a conversation."
Each year, the couple leaves town for three to four weeks so they can reset and avoid burnout. COVID-19 limited their holiday options in 2020 as usually they head to warmer climes such as Spain, Greece, the Caribbean, or Mexico during the colder months. This year, they stayed in Canada due to the travel restrictions and went off the grid at a ranch in northern British Columbia.
"Jakie's seen nurses who just pick up every overtime shift they can, and they just work, work, work, and don't take the time to smell the roses. Work-life balance is pretty key… There's lots of time to gain that experience, and enjoy it." – Rodney Schmidt
Being somewhat isolated has made it "easier to save our pennies," said Jakie, explaining they are always looking for new vacation destinations. They also enjoy camping and canoeing, and High Level is "a hop, skip, and a jump away from the Northwest Territories, the Yukon, and northwestern or eastern BC.
"It's just beautiful.… That's kind of our playground up there."
Becoming active members of their community has also been instrumental in taking the couple's minds off their jobs. They encourage everyone to join a club, volunteer, or explore a passion.
"Involve yourself in the community," recommended Jakie. "Don't keep yourself in that little bubble, because it becomes very narrow and, if you're having a bad day or things aren't quite going right, you don't have the support of a larger group of people to lean on."
The couple is grateful for the many employment options they have had in High Level, opportunities they believe wouldn't have been available in a larger centre.
But they also caution younger people starting out not to push themselves too much.
"Jakie's seen nurses who just pick up every overtime shift they can, and they just work, work, work, and don't take the time to smell the roses. Work-life balance is pretty key… There's lots of time to gain that experience, and enjoy it," said Rodney.
"Enjoy the community that you're in."
— Lorena Franchuk
Did you enjoy this article?
Subscribe to the Rural Health Beat to get an article about positive developments in rural health delivered to your inbox each week.