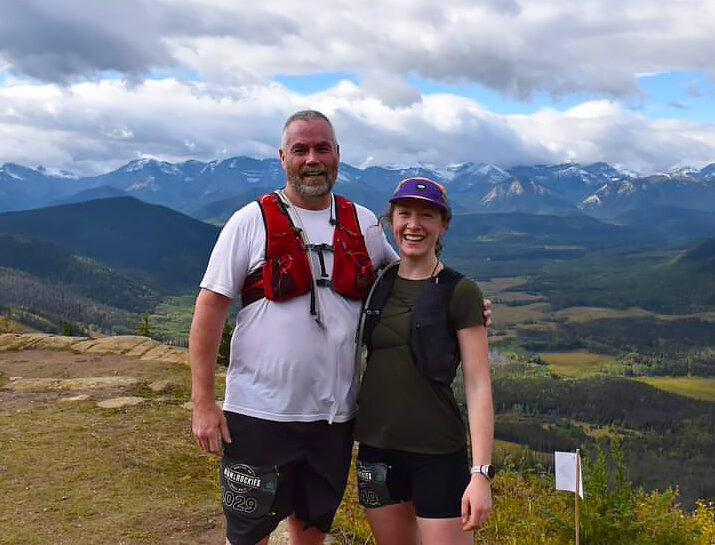 Jesse Lineham loved the abundance of outdoor opportunities growing up in Hinton.
This summer, she plans to run the Canadian Death Race in nearby Grande Cache with her father.
She will run the first two legs (42 km.) which includes significant elevation challenges.
Lineham is in her first year of medicine at the University of Alberta's Faculty of Medicine/Dentistry.
While it will be years before she goes into practice, she is already leaning towards practising family medicine in a rural community.
"I think there's the idea of always being on your toes and being able to do lots of problem solving when you are working (rural)," said Lineham. "You have to think on your feet a lot.
And I think there's the appeal also of being able to form connections with community in a way that you can't get in an urban centre."
She also looks forward to working in emergency, and in addictions medicine.
Congratulations Jesse on being selected as a recipient of the RhPAP $5,000 Rural Medical School Award.