More than an ocean away from her home country of Kenya, Rashida Yamani has been welcomed with open arms by a small northeastern Alberta community.
In 2009, Yamani, and her husband Mohammed, purchased a long-time pharmacy in Vilna, located about 145 km northeast of Edmonton.
The dream of owning a pharmacy drew Yamani and her husband to Vilna after a short stay in Edmonton.
"Why did we move to Vilna? It was because of the family. I always wanted to own my own store and the opportunity came up … We looked at it and we said, 'It's worth a try.'"
Once the extended family left for the day after helping to unload their moving boxes, Yamani and her husband asked each other, "What have we done?"
"It was completely different," Yamani recalls. "I lived in Nairobi, … Basel [Switzerland], and Edmonton before, and there were probably more people in my neighbourhoods [there] than there are in this town."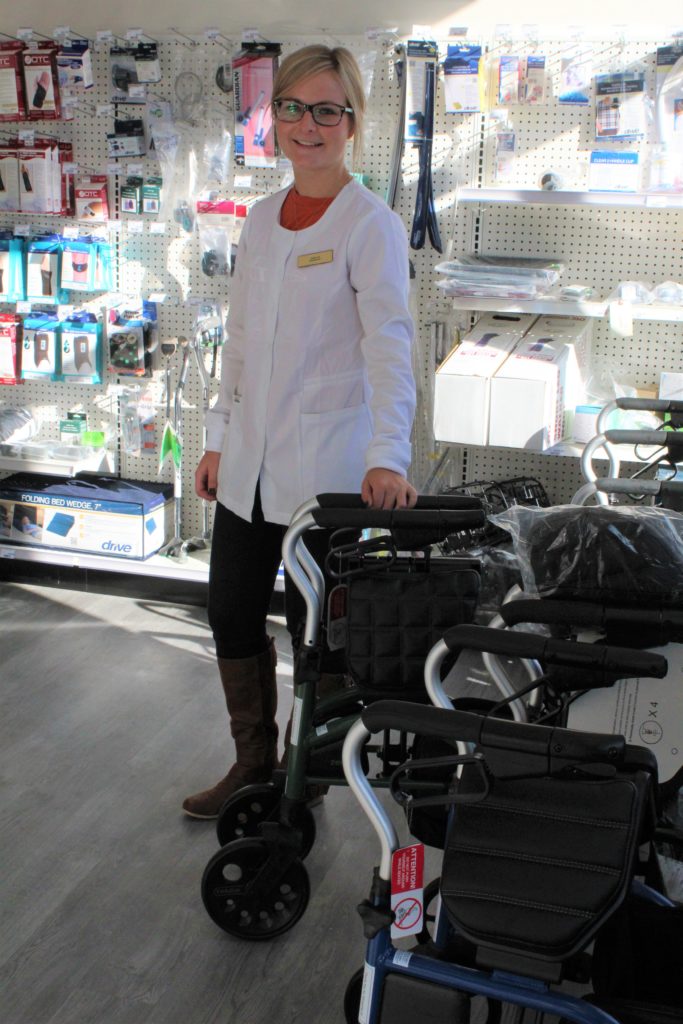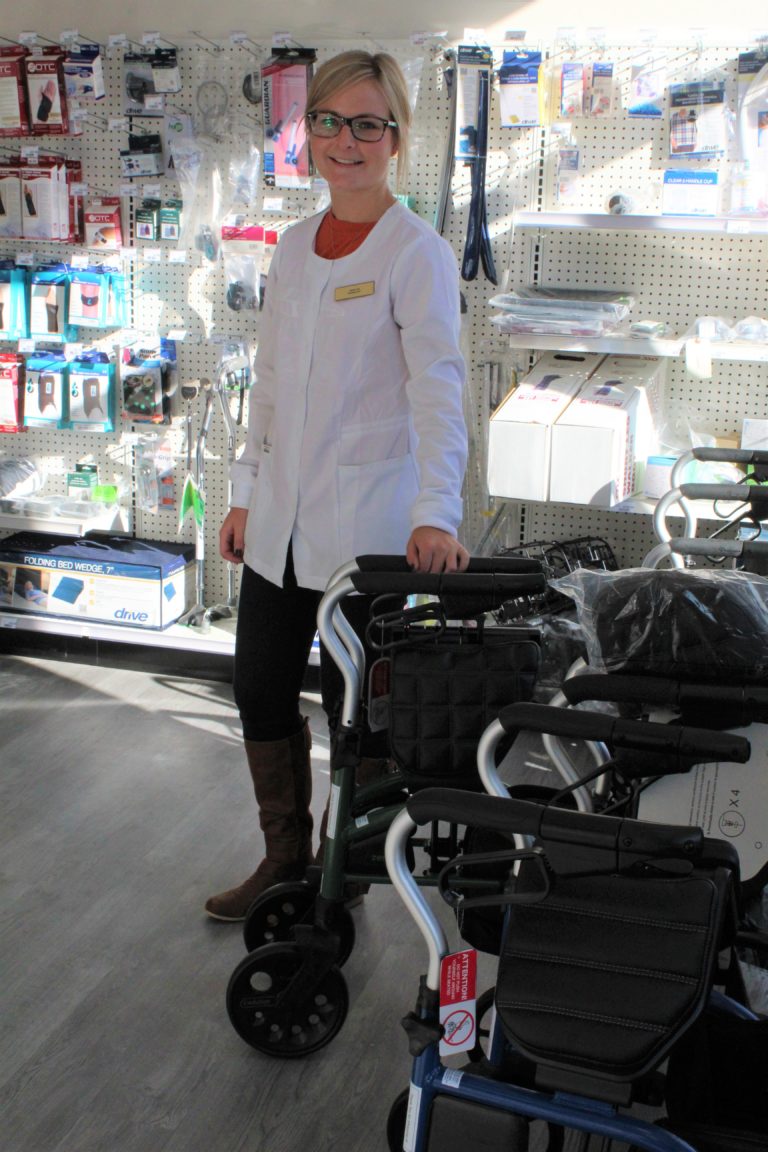 The village is home to just under 300 people—and if Yamani has her way, it will stay that way.
"If you can keep services close to home, it will help people stay in their houses longer," said Yamani, who studied pharmacy at the University of Alberta after moving to Canada.
[Yamani] knows everybody, what they need, and what she can do to help. And, if not, she finds out for you. I even asked her about my dog.
– Heidi Kane
Yamani also makes regular visits to the seniors' lodge in town, ensuring that the residents have a full understanding of the medications they are taking, said Vilna Lodge manager, Heidi Kane.
"She knows everybody, what they need, and what she can do to help. And, if not, she finds out for you. I even asked her about my dog."
The pharmacy—along with a handful of other local businesses—is a lifeline for the village and the surrounding trading area according to Vilna Mayor, Leo Chapdelaine.
It's a huge asset for any community to be able to offer local shopping so people don't have to take their money with them as they drive to other towns for basic necessities, he noted.
"It brings people into town," explains Chapdelaine. "Without the businesses, we would basically be a ghost town."
Fast forward ten years. There's no doubt Yamani's family—now expanded with three children between eight and 14 years old—made the right choice to purchase the Vilna Pharmacy and eventually move to an acreage in the country.
"We like having the garden, boating, fishing, and my husband has just recently got his firearms licence; he wants to do some hunting. We do enjoy the outdoor life. There's fewer people, less congestion, no traffic lights. It all comes together for us."
Yamani has been fortunate to find good staff for her pharmacy, which is open five days a week. She also opened a second pharmacy in Smoky Lake a few years ago.
It isn't easy convincing people to move to a rural area. "The biggest issue is that people don't even want to try. Once they actually do, they realize that, as a professional, … your relationships with your clients [are] far superior than what you can do in Edmonton or the big cities."
It hasn't come without challenges though. The pharmacy has had an attempted break-in and two full break-ins in the past year—one occurring just two days after she replaced her stucco from an earlier incident. It's been costly for Yamani both with lost business and repairs, but she's been so taken with the support of the community that she soldiers on.
"Out of this, there is always a [silver] lining in every cloud."
Tagged In