RhPAP is pleased to announce that Shanda Berns is the new Senior Manager of Rural Community Development and Engagement. Shanda began with RhPAP in June, and has quickly acclimatized to her new role.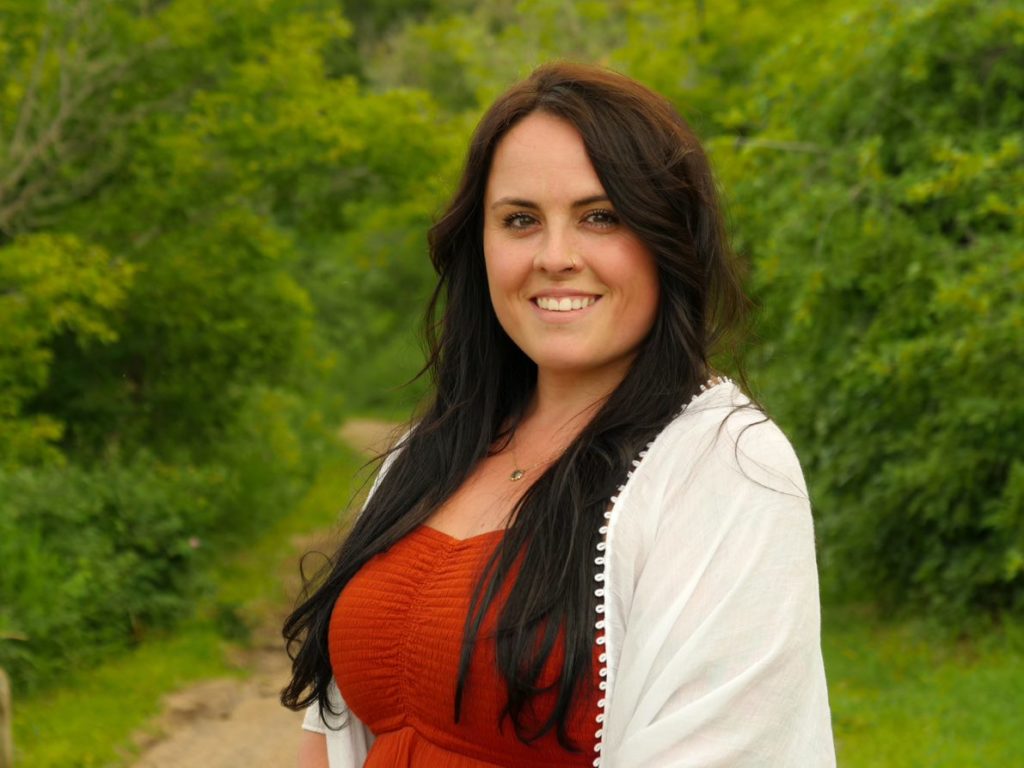 Shanda oversees the Rural Community and Development Team, which has staff throughout the province, and assists communities with the attraction and retention of health-care professionals.
Raised on a cattle farm in northern Alberta, Shanda comes from a long line of grassroots rural champions and has focussed on community connection and integration throughout her career. Her passion and expertise for community capacity building, systems planning, and gaps analysis is evident in her previous roles with Municipal Government, and the roll out of targeted projects to assist vulnerable populations access services in critical times.
With a focus on strong and healthy relationships and networks, Shanda is passionate about continuing the work of the Community Development and Engagement team at RhPAP, and ensuring our communities' unique needs and voices are heard. In her down time, Shanda likes to play sports, garden, and go on adventures with her chow chow, Nova.
Living, working, and playing in rural Alberta is where her heart is, and she is looking forward to this new challenge as the Senior Manager of the CD&E Team here at RhPAP!