RhPAP is pleased to welcome new staff members Anya Langkow and Lynsey Robinson. Both staff will join the Rural Community Development and Engagement team.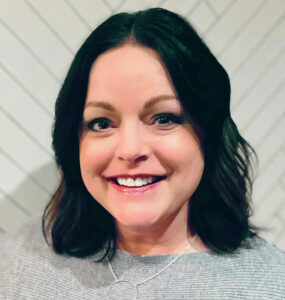 Anya joins RhPAP as the East Central Rural Community Consultant. Raised on a farm near Two Hills, Anya spent her childhood in the Vegreville area, and returned there with her husband to continue raising their three children after living abroad for nearly two decades.Recently relocated to Fort Saskatchewan, Anya brings with her a passion for connecting with people and coordinating group efforts for a positive outcome.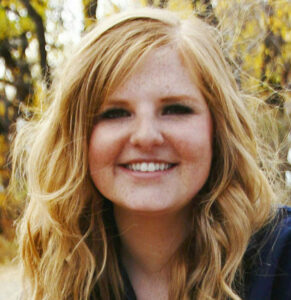 Lynsey Robinson joins RhPAP as the Rural Community Consultant, South Zone. Lynsey resides in Brooks with her husband, one-year-old daughter, and two dogs. She began working as a journalist, and a couple of career changes later, ended up spending six years at Medicine Hat College – Brooks Campus, where she initially worked in Continuing Education, and later in the role of Campus Coordinator. Lynsey is excited to continue her community-driven work in her new role with RhPAP!