In the welcoming embrace of Long Island Lake, a group of aspiring physicians experience the essence of rural living, guided by the compassionate mentorship of Dr. Noel DaCunha and his wife Jackie.
Nestled half an hour north of Westlock, this idyllic setting becomes a welcome mat for eager medical students and residents as they begin their journey into rural medicine.
For Dr. DaCunha, this mission is more than a duty; it's a passion.
"I enjoy it. I think having young doctors, students, residents coming through, they're stimulating. It keeps me interested. Keeps me on my toes."
His dedication to teaching resonates deeply with his students, empowering them with skills and wisdom.
He's very calm, cool and collected at all times – Dr. Stephanie Frigon
Ben Merrick, one of his current residents, praises Dr. DaCunha's balance of guidance and autonomy.
"He's a fantastic preceptor," declares Ben. "I feel very fortunate to be paired up with him."
In rural Alberta, mentors like Dr. DaCunha are vital, shaping the future of rural healthcare.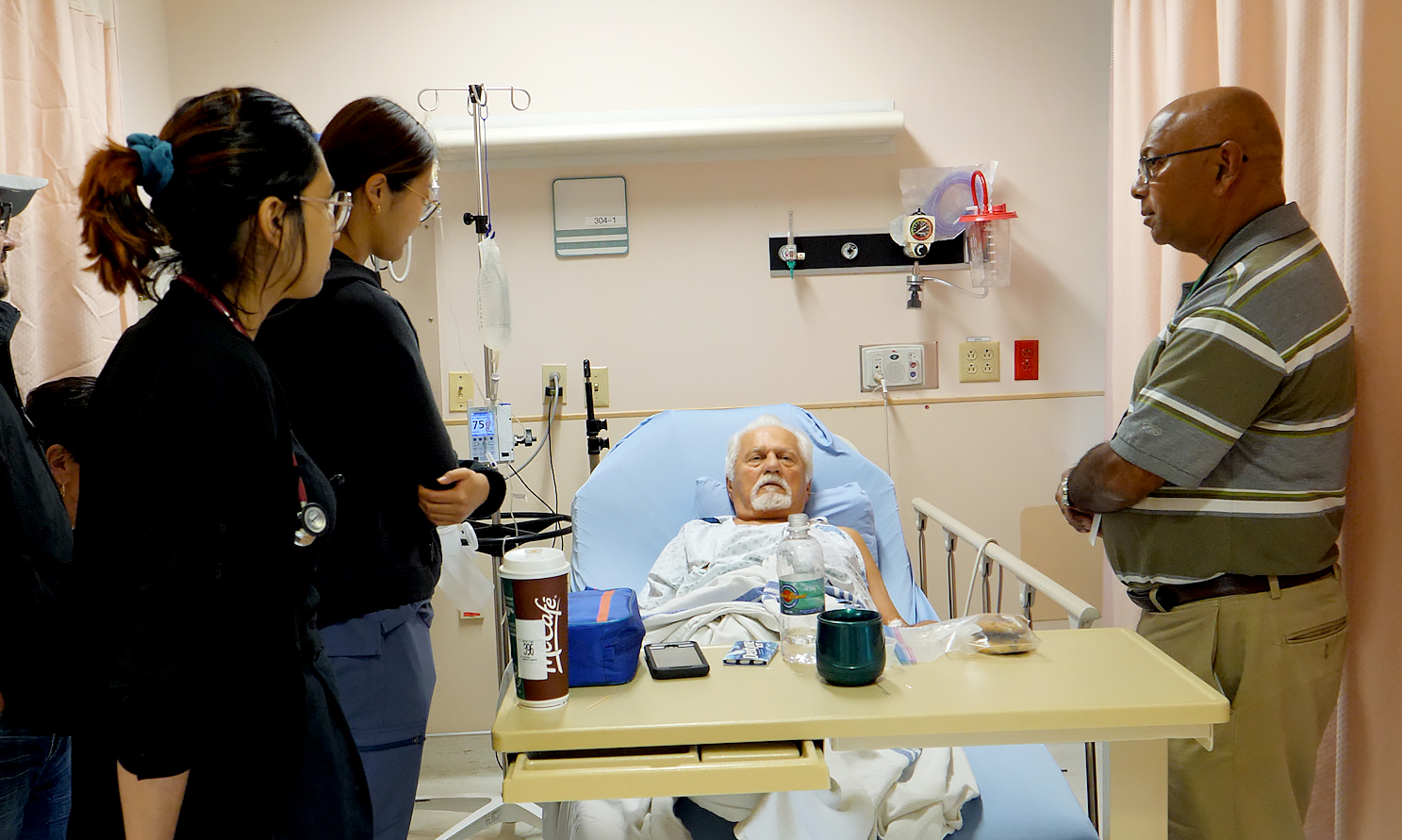 Many of his former residents, inspired by his commitment, have become physicians at the Associate Medical Clinic in Westlock, embodying his spirit of community building.
"He's very calm, cool and collected at all times," shared Dr. Stephanie Frigon, a former resident under Dr. DaCunha and now a full-time physician in Westlock.
"As a resident, I was involved in some pretty scary deliveries with him and nothing shook him. He was always very solid, which I really appreciated."
Dr. DaCunha's journey to rural Alberta is a tale of resilience and purpose.
Born in India and raised in Uganda, he sought refuge in England at the age of 16 due to the political unrest in his homeland.
From there, his path led him to Canada, where he found his calling in rural medicine.
"I've lived on four continents, and as far as I'm concerned, this is the best place in the world to live," remarked Dr. DaCunha.
With over 32 years of practice and nearly 2,000 baby deliveries in Westlock, Dr. DaCunha's impact is immeasurable. His patients speak of his unwavering support during critical moments, his presence a beacon of hope during their darkest hours.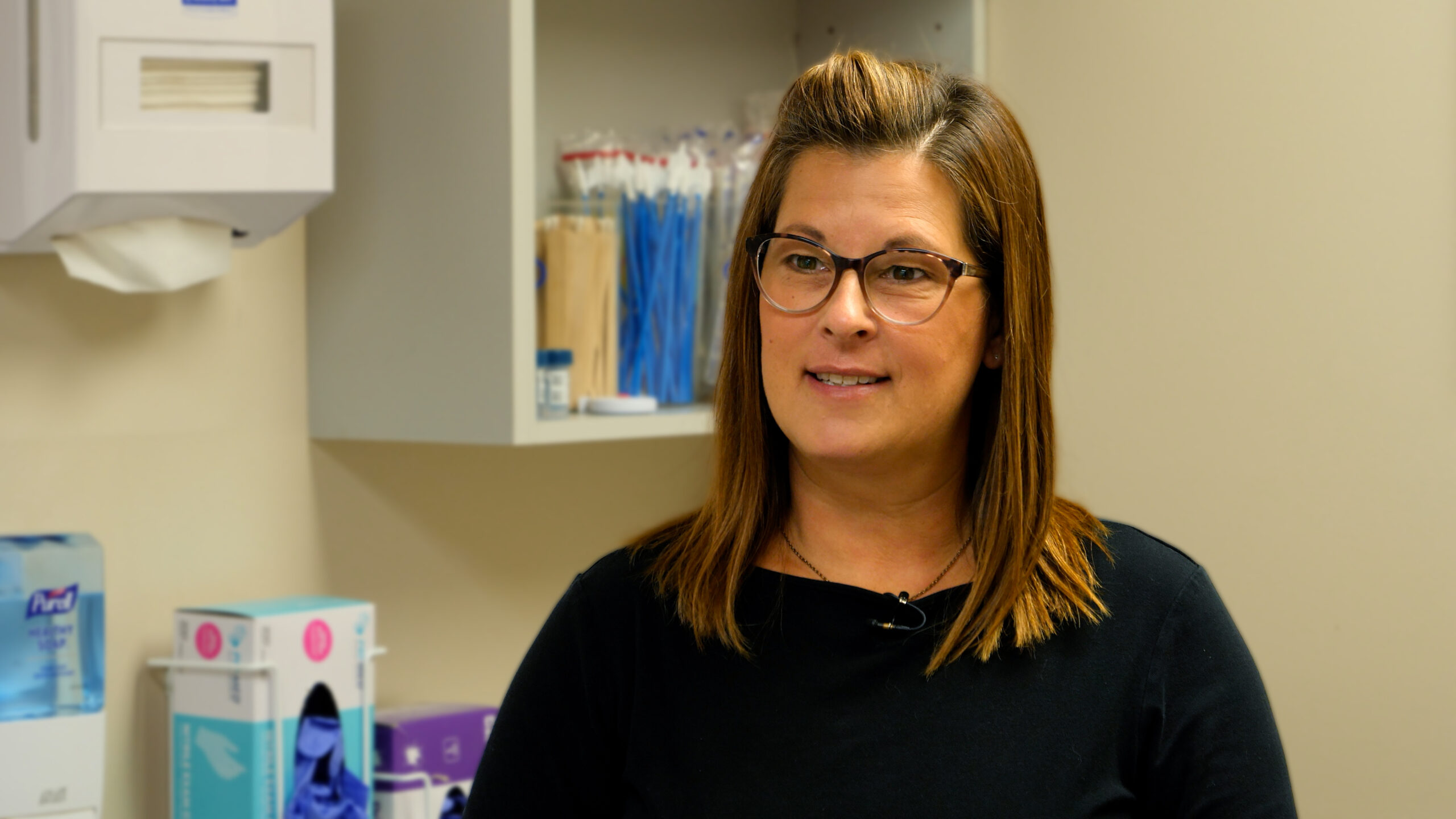 "I was very, very unwell to the point where Dr. DaCunha rode with me in the ambulance to Edmonton," Rachael Schiller divulged. "He stayed with me until I was settled with the other physician and that is something myself and my husband will never forget because it was a very scary time for us."
Beyond the hospital, Dr. DaCunha enriches the community as an avid golfer and a dedicated volunteer, organizing charitable events and supporting local organizations.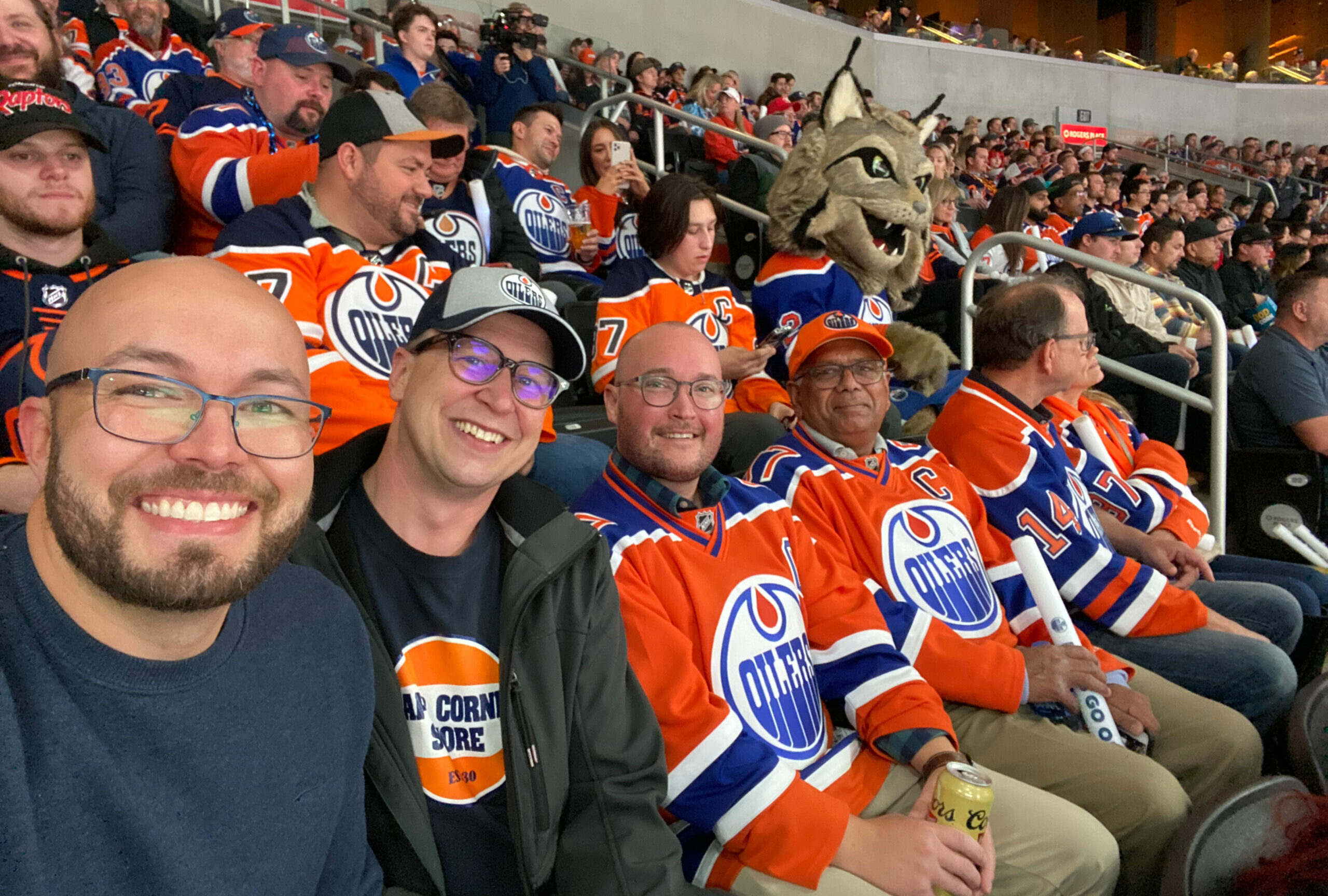 His love for his work, patients, and community is evident, making him a deserving recipient of the 2023 RhPAP Rhapsody Rural Physician Award.
In Westlock, Dr. DaCunha's legacy is not just in the lives he saves but in the hearts he touches.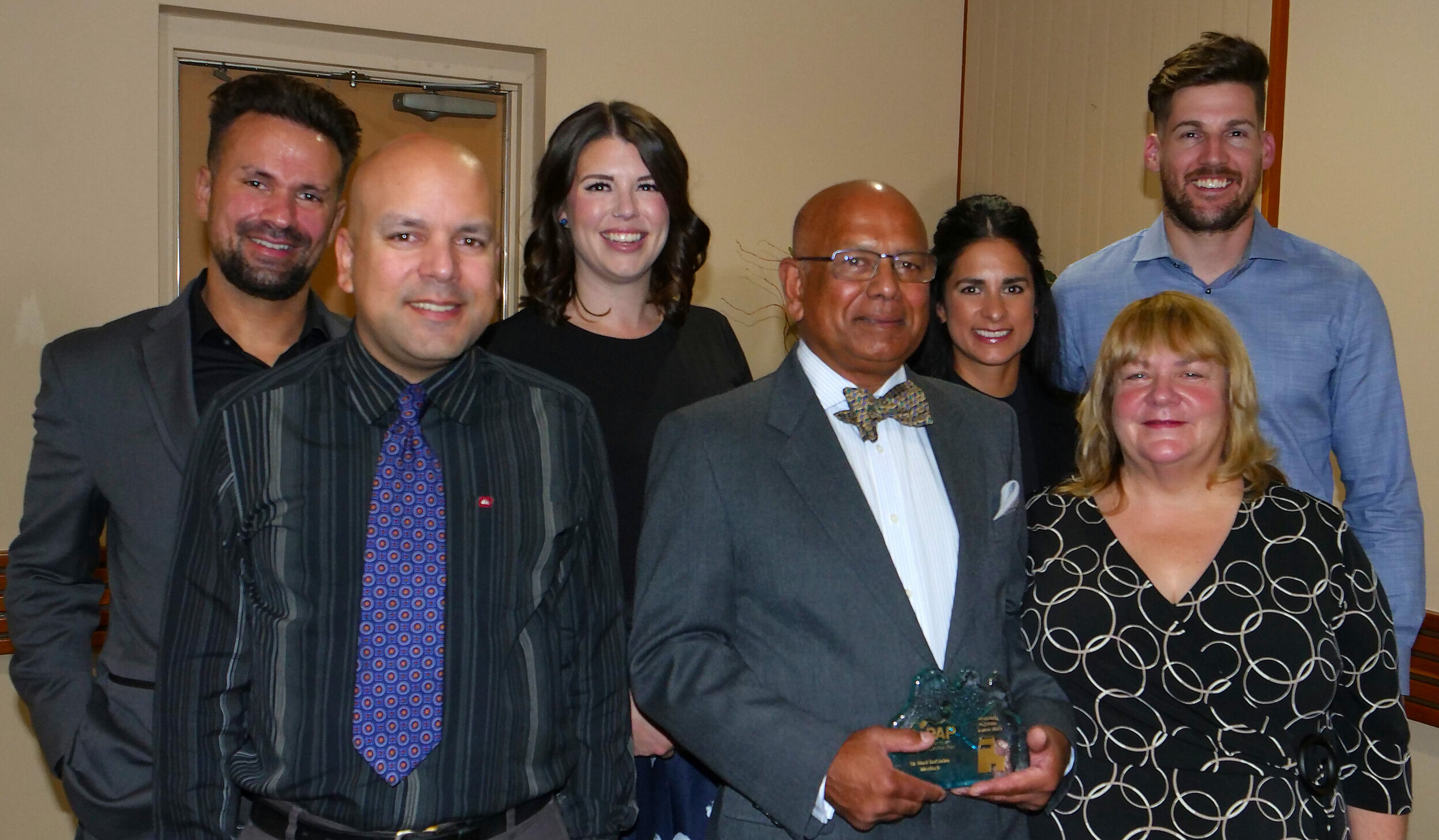 As he receives this well-deserved accolade, the community echoes their gratitude.
"You love your work," smiled Jackie DaCunha, his wife. "You love your patients, and working with your staff in the clinic, in the hospital and other health-care settings. So, congratulations from me, the whole family and I know your mom and dad would be very proud."
Dr. Noel DaCunha, a beacon of light in rural healthcare, continues to inspire the next generation of rural doctors.