The Rhapsody Awards recognize rural Alberta health professionals or teams that demonstrate superior commitment to their patients, health-care team, and community.
You'd be hard pressed to find a more deserving candidate than the Grimshaw/Berwyn and District Community Health Centre Emergency Team, recipients of the 2023 RhPAP Rhapsody Health-care Heroes Award.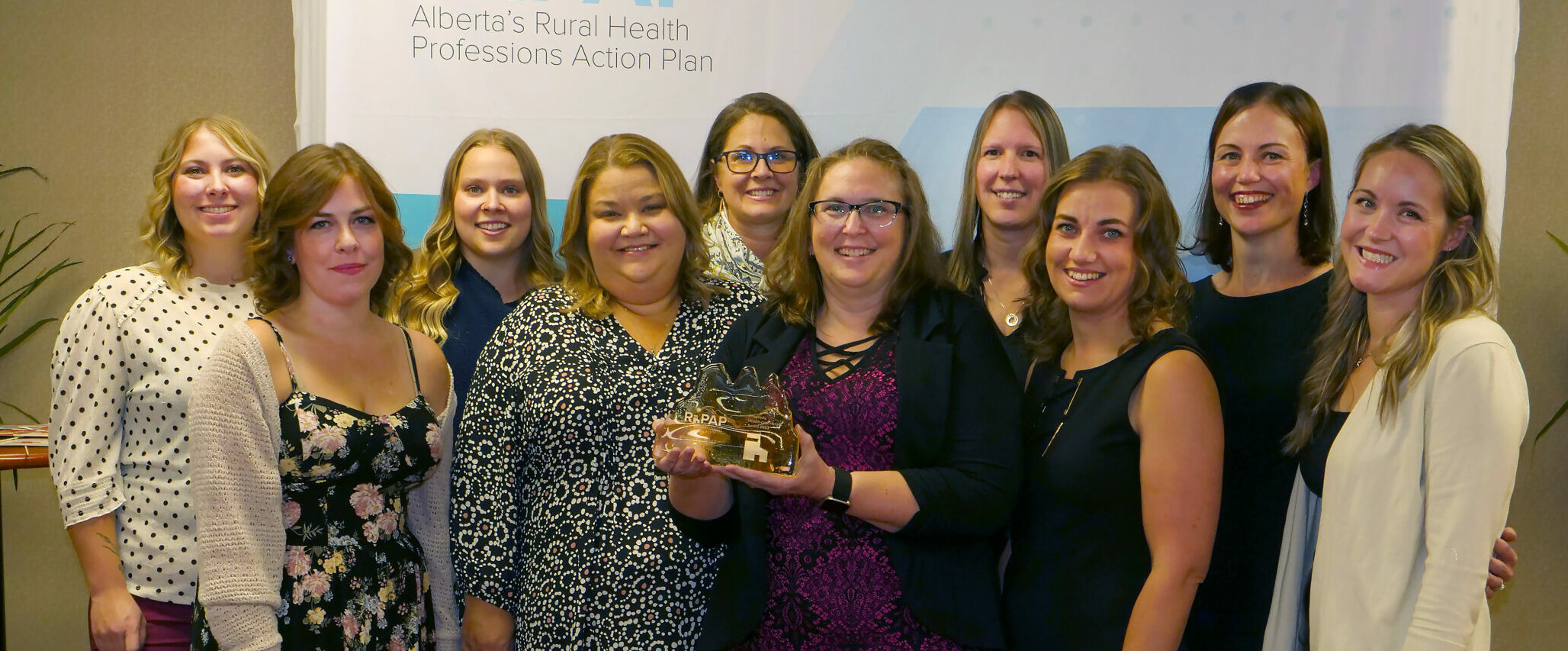 Grimshaw, a town of 2,700, relies on this small, dedicated medical team that serves not only the town but also the neighbouring village of Berwyn and the surrounding farming community.
This team of unsung heroes goes the extra mile to ensure every patient receives the best care possible. At the same time, they've got each other's back, knowing that teamwork is the key to their success.
We are such a small team, we rely so much on each other. And we're close, we care about each other. – Debbie Popilarz, RN
Nowhere are their efforts more appreciated than by those who've had a front row seat to their life saving heroics.
Extremely sick boy arrives in emergency
In the summer of 2021, Kristin Dyck's family was set for a vacation, but their plans took a devastating turn when their son, Ezra, fell ill.
Rushing to Grimshaw/Berwyn and District Community Health Centre, they encountered Dr. Phillip Blom, who gently broke the news – Ezra had leukemia. Despite the dire circumstances, the medical team, led by Dr. Blom, immediately took charge.
Facing a critical situation, Ezra had to be airlifted to Edmonton with a pediatric intensive care unit team.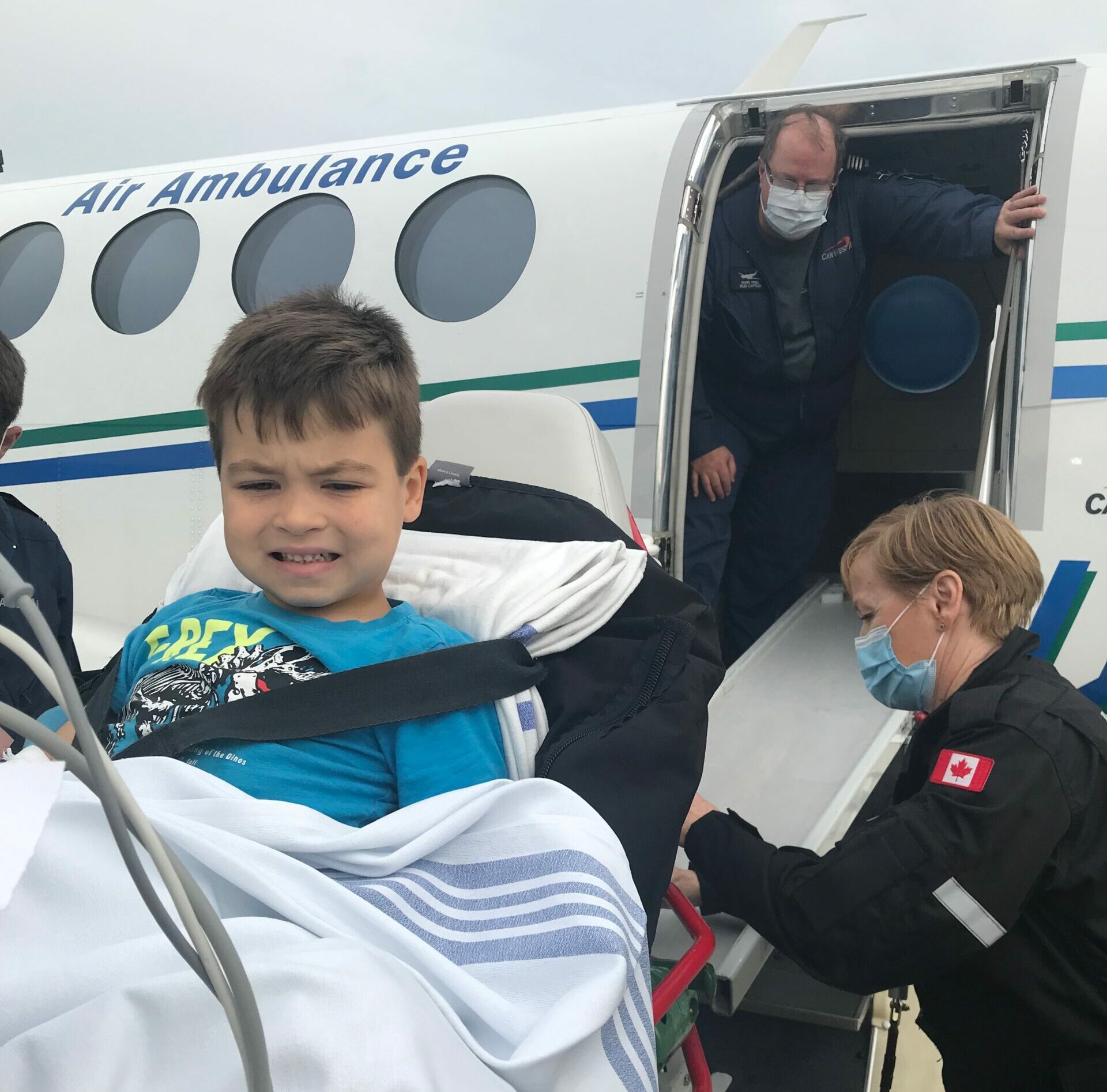 Despite the challenges, the medical team in Grimshaw ensured Kristin and her family felt supported and confident in the care Ezra was receiving.
"Sometimes when people think small rural hospitals, they think possibly you're not going to get the level of care that you're going to get at a larger hospital but that's simply not true in Grimshaw," stated Kristin.
Ezra has been cancer free since December 2021.
Kristin's gratitude echoes the sentiment of the entire community.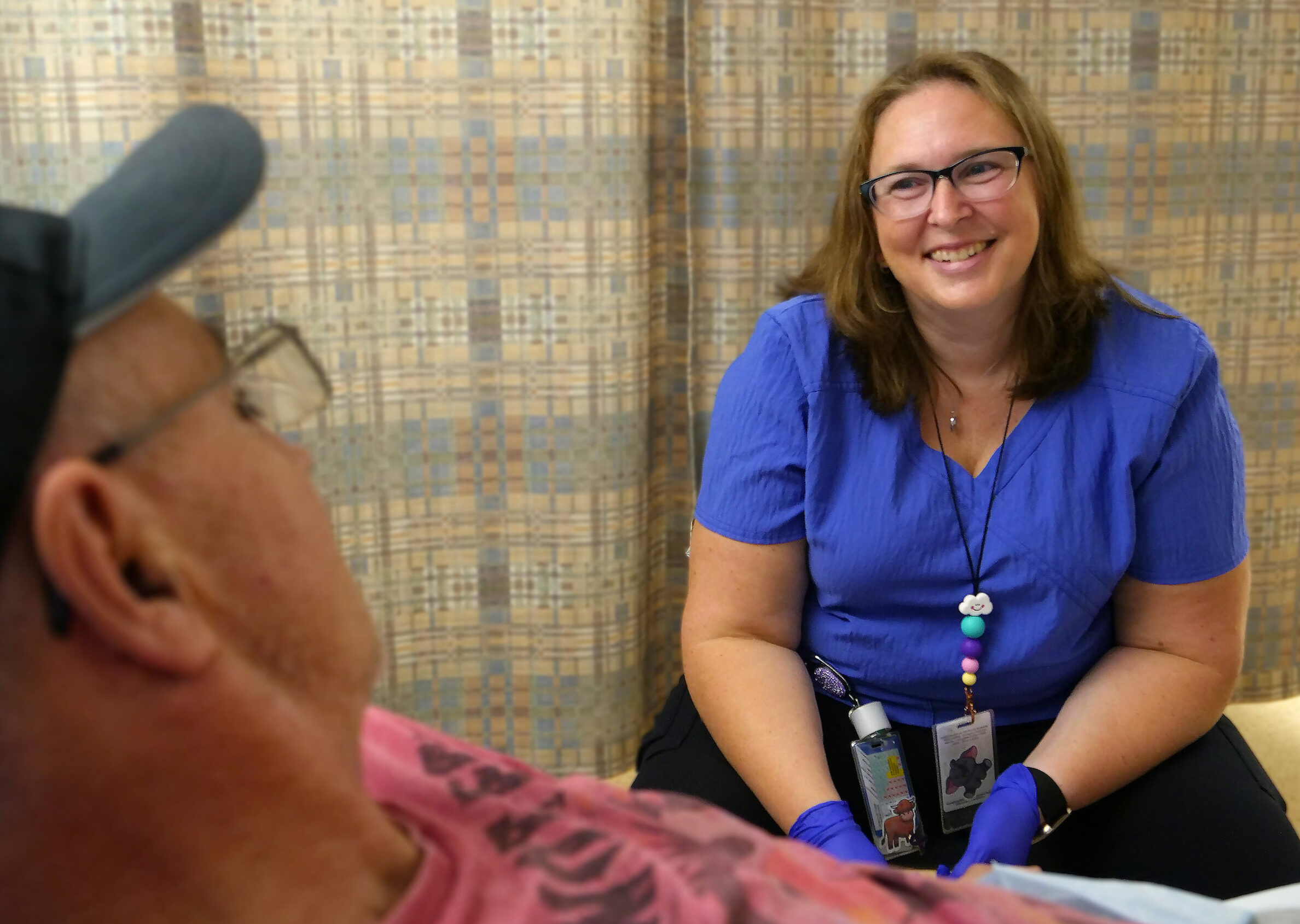 Teamwork makes the difference
Debbie Popilarz, a nurse with nine years of experience in Grimshaw, emphasized the power of teamwork.
"I have never worked anywhere like Grimshaw," shared Debbie." I think part of it is because we are such a small team, we rely so much on each other. And we're close, we care about each other."
The doctors, nurses, and staff work harmoniously, with mutual respect forming the foundation of their interactions.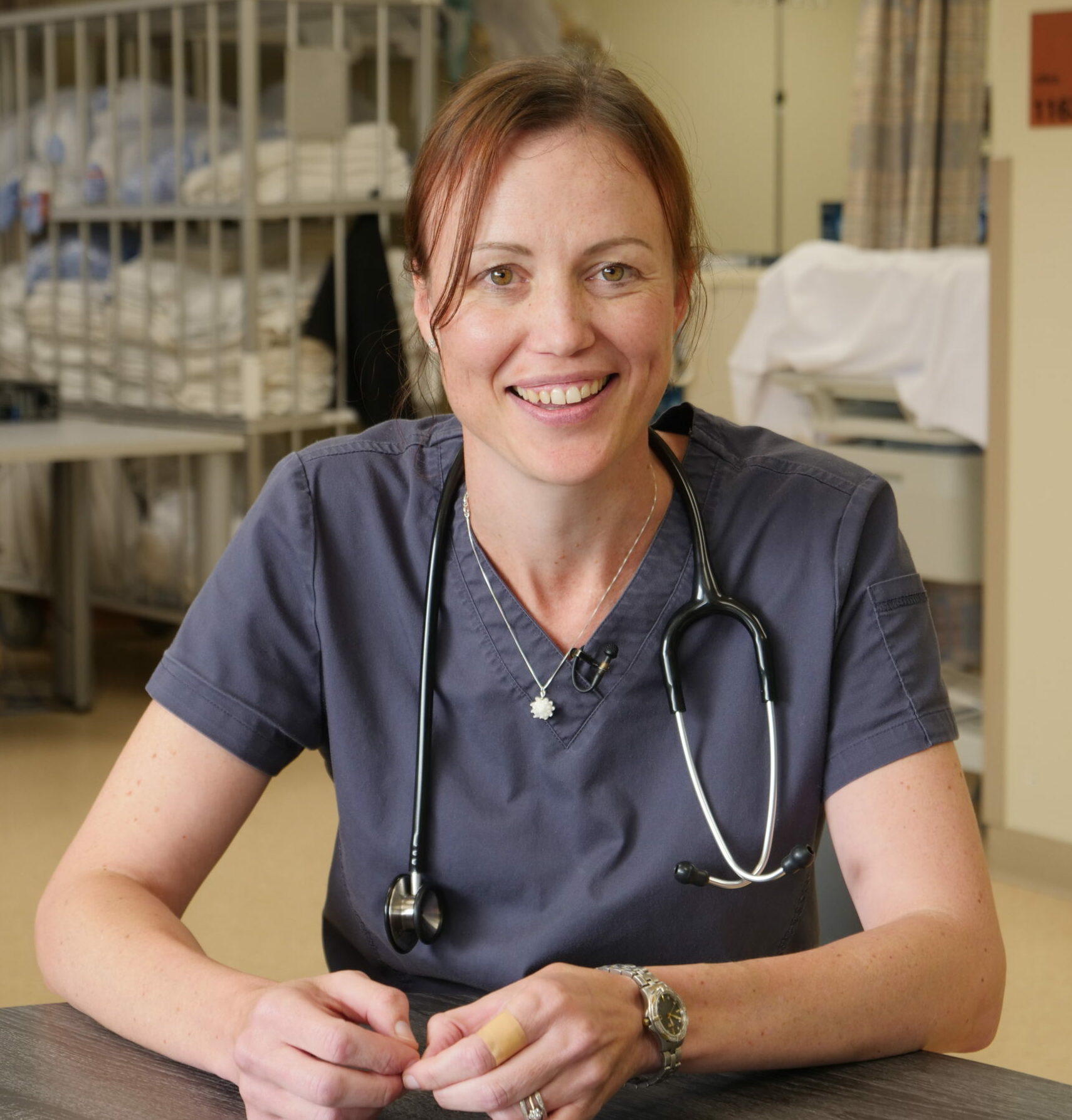 Physician didn't know anyone in Grimshaw
Dr. Nerine Ras, deeply moved by the team spirit, emphasized the warm welcome she received.
She didn't know a soul in Grimshaw when she first came to practise here.
"It's very, very daunting to just walk into an area that you don't know, with people that you don't know, patients that you don't know, and it just never mattered. They made me feel welcome."
Team recognized it wasn't just a migraine
Their impact is immeasurable, as witnessed by Sandra O'Doherty, who arrived at emergency with a bad headache. Even though her blood work and vitals were fine, on duty physician Dr. Hansie De Kock suspected it was more serious. Sandra was flown out by STARS to an Edmonton hospital where she was treated for a brain aneurysm.
"I credit Dr. De Kock and nurse Debbie for saving my life," declared Sandra.
Stories like Sandra's underscore the incredible difference this team makes daily.
Debbie remarked, "Whether [the patient] realizes it at that moment or whether they ever realize it, knowing that you gave good care that impacted that person's life [is what makes us feel good].