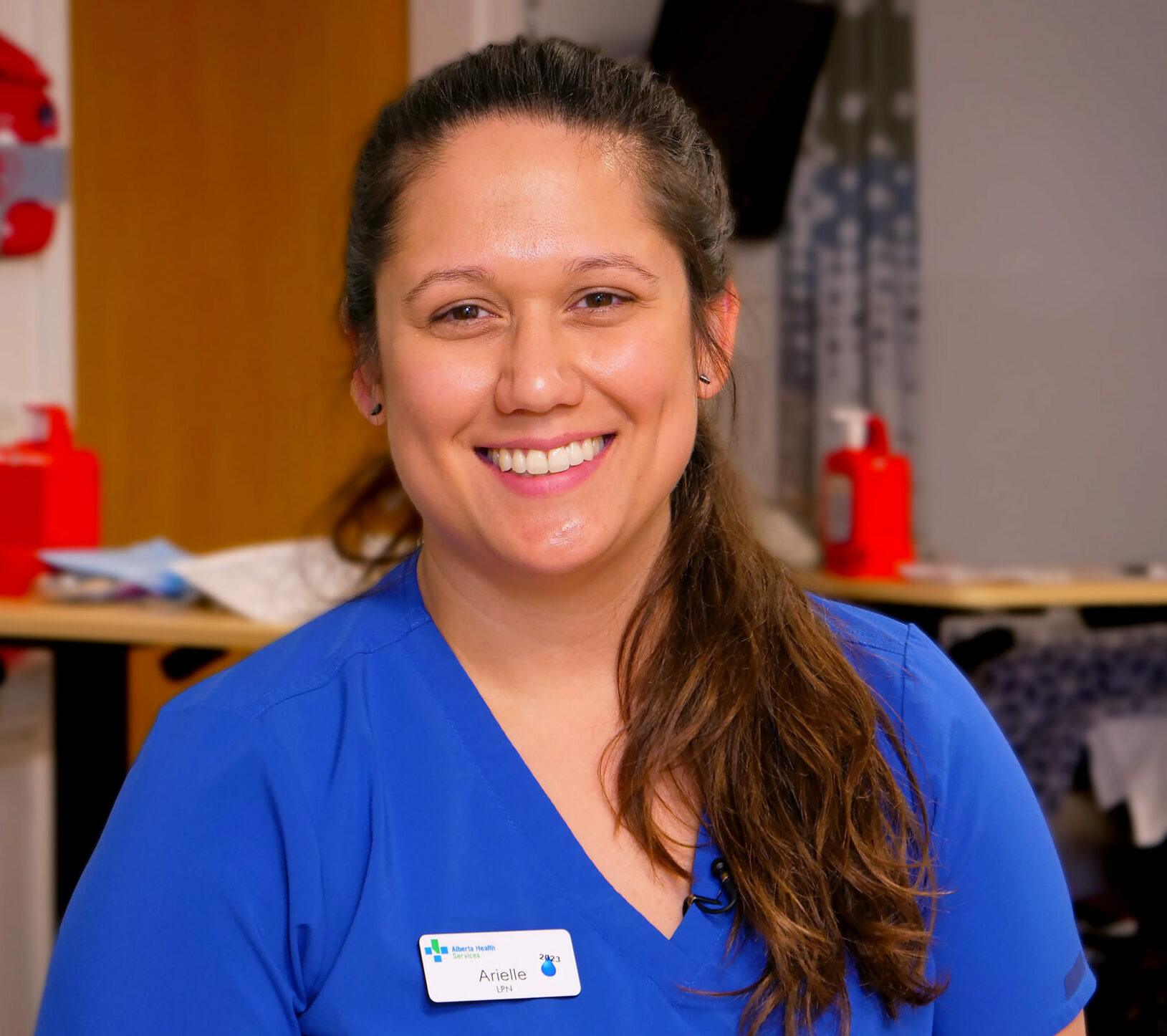 Meet Arielle Stuart, a licensed practical nurse whose journey embodies the spirit of embracing new horizons.
After completing her training in Surrey, B.C., Arielle embarked on a nursing adventure that led her to Moose Jaw, SK where she practiced for six years.
In 2020, the call of the great outdoors led her to Hinton, Alberta, where she discovered the enriching world of rural nursing.
"I moved here on a temporary assignment for a year, to see if I like it out here," Arielle shared.
Outdoor fun
And it didn't take long for her to fall in love with Hinton's proximity to the majestic Rocky Mountains, a paradise for camping enthusiasts like herself.
"Working rural is amazing because I can set up camp just half an hour away with my family. I can come back to work, and right after, I can head straight back to my campsite."
Opportunities to expand scope
Rural health-care centres often present unexpected opportunities, and Arielle found herself embracing these new challenges. She transitioned into the role of a dialysis nurse, even though she hadn't previously worked in that capacity.
"I wasn't a dialysis nurse before I came to Hinton. They trained me here for this position that I'm in now."
Arielle also contributes her skills to continuing care and medical surgery, reveling in the dynamic nature of rural nursing.
The variety in a rural nursing setting is unparalleled. Unlike urban settings where you might be confined to a specific type of patient, here, any given day could bring a diverse range of cases.
"It could be a surgical patient, a child with RSV, a broken bone, or a bowel obstruction. You go home feeling like you've accomplished a lot and done it well."
The skills you gain working rural will genuinely enhance your career in the long run. – Arielle Stuart, LPN
Support
Arielle thrives on independence, knowing that support is always within reach when needed. She recounted an instance where she faced a new challenge head-on.
"I used a syringe pump for the first-time last year on a three-year-old child. All the nurses were occupied, so I approached my manager, Wendy, who was in a meeting. She immediately came to help me."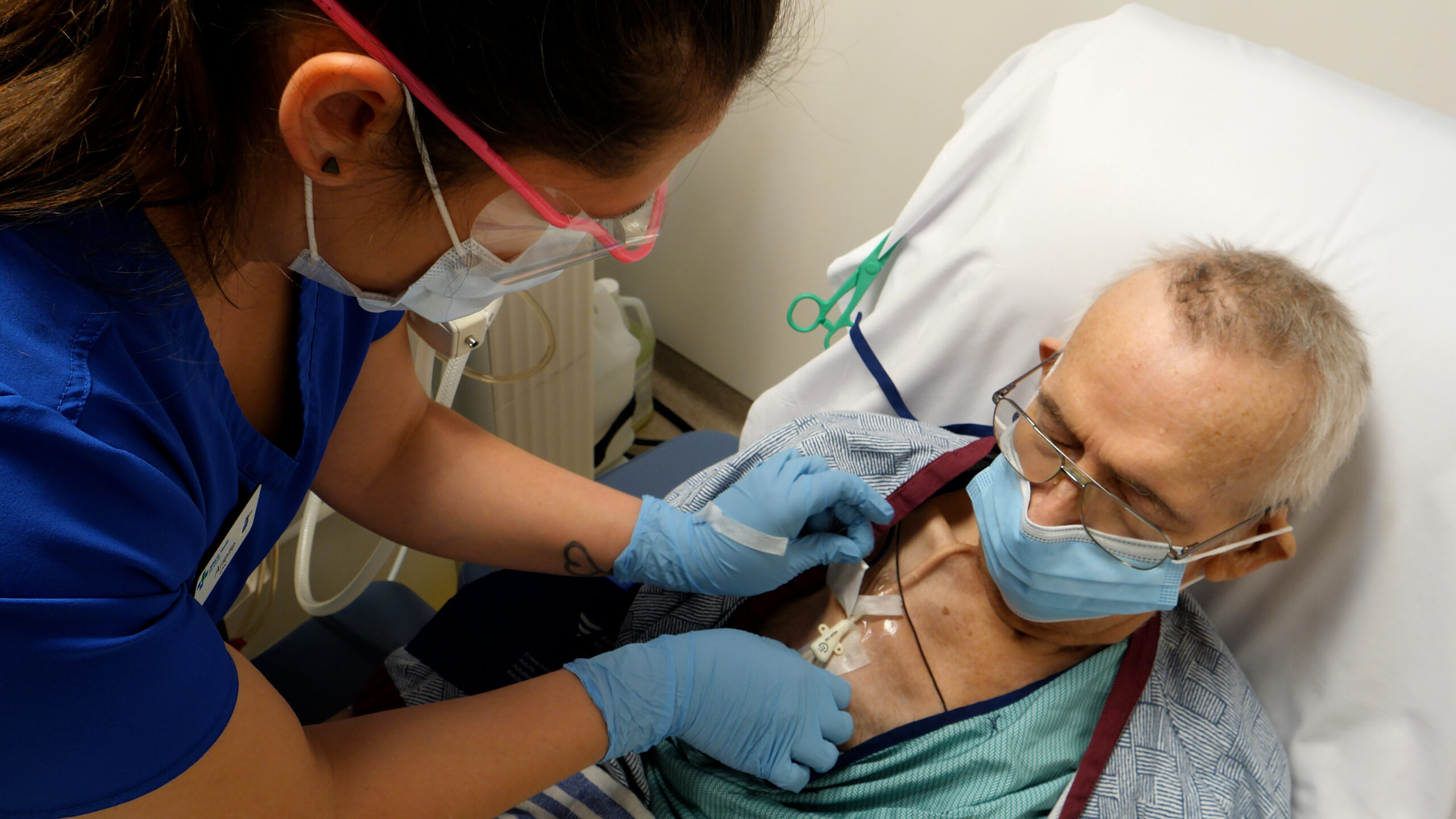 Arielle's passion for rural nursing is infectious, and she encourages other nurses to take the plunge.
"The skills you gain working rural will genuinely enhance your career in the long run."
Become a rural nurse
So, why not consider rural nursing for your own career journey? It might just be the adventure your nursing profession has been waiting for. Embrace the diversity, the challenges, and the unique experiences that come with rural health care.
If Arielle's story resonates with you, and you're ready to explore nursing opportunities in Hinton and other rural Alberta locations, take the leap at https://careers.albertahealthservices.ca.
Your next rewarding nursing adventure might be closer than you think!