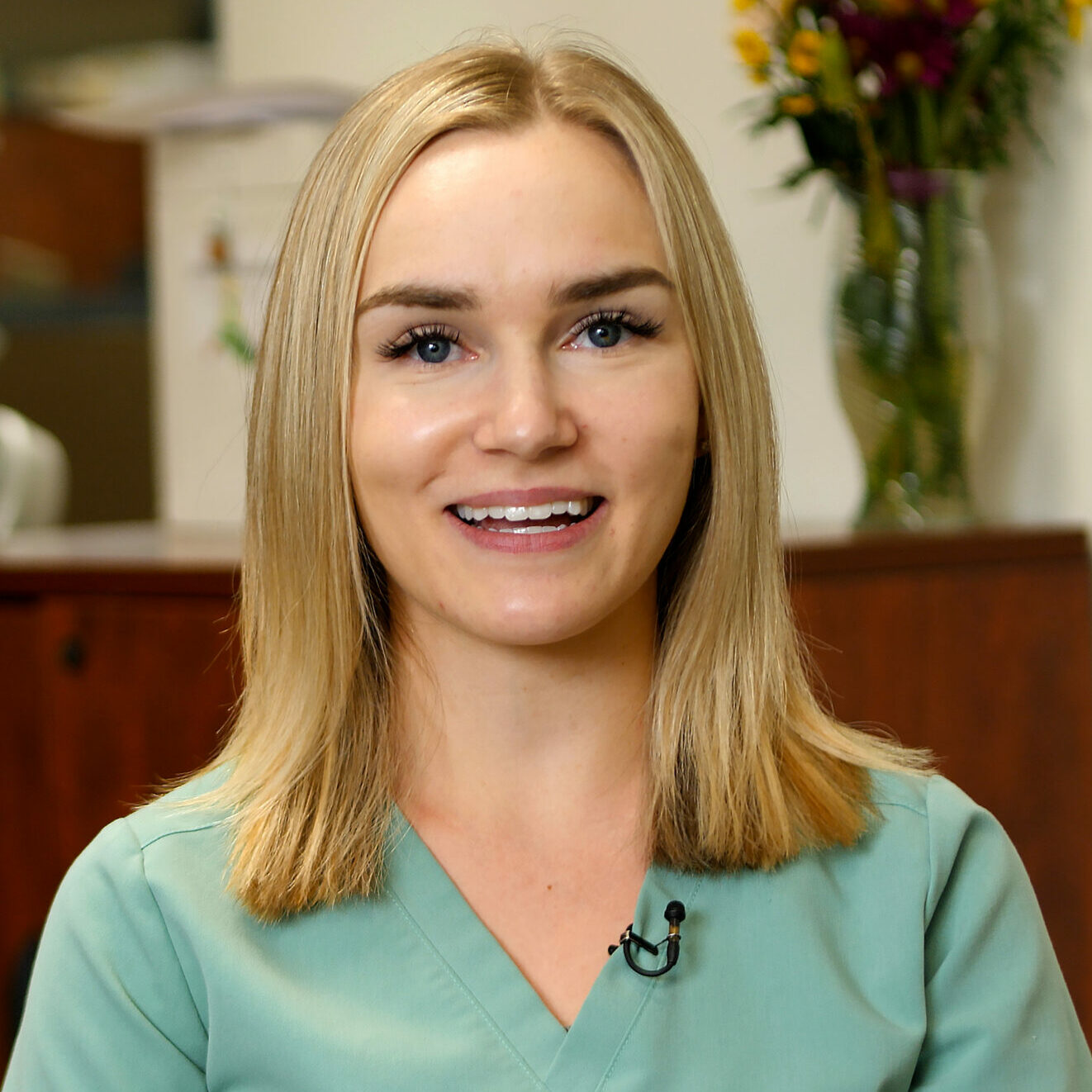 Meet Jackie McDonald, a passionate registered nurse whose love for learning led her to Hinton, AB.
Hailing from a four-year nursing program in northern BC, Jackie's unwavering dedication to her profession shines brightly as she embarks on her fulfilling career journey at the Hinton Healthcare Centre.
With over a year of practice under her belt, Jackie finds immense gratification in her rural nursing role.
Learning opportunities
The rural environment provides her with unparalleled opportunities to expand her nursing expertise and embrace continuous growth – a sentiment that resonates with nurses seeking diverse challenges and learning avenues.
"I love working in a rural setting. My scope is always broadened. Lots of learning, always," she beams.
Working rurally will really grow your practice as a nurse and make you a really dynamic team player – Jackie McDonald, RN
Outdoor adventure
Jackie's decision to move to Hinton was driven not only by her professional aspirations but also her love for the outdoors.
Nestled close to Jasper National Park, Hinton offers her the perfect balance between her nursing career and her passion for adventure.
During the sun-kissed months, Jackie indulges in invigorating hikes and enjoys standup paddleboarding, while the nearby ski hill beckons her for thrilling snowboarding experiences in the winter.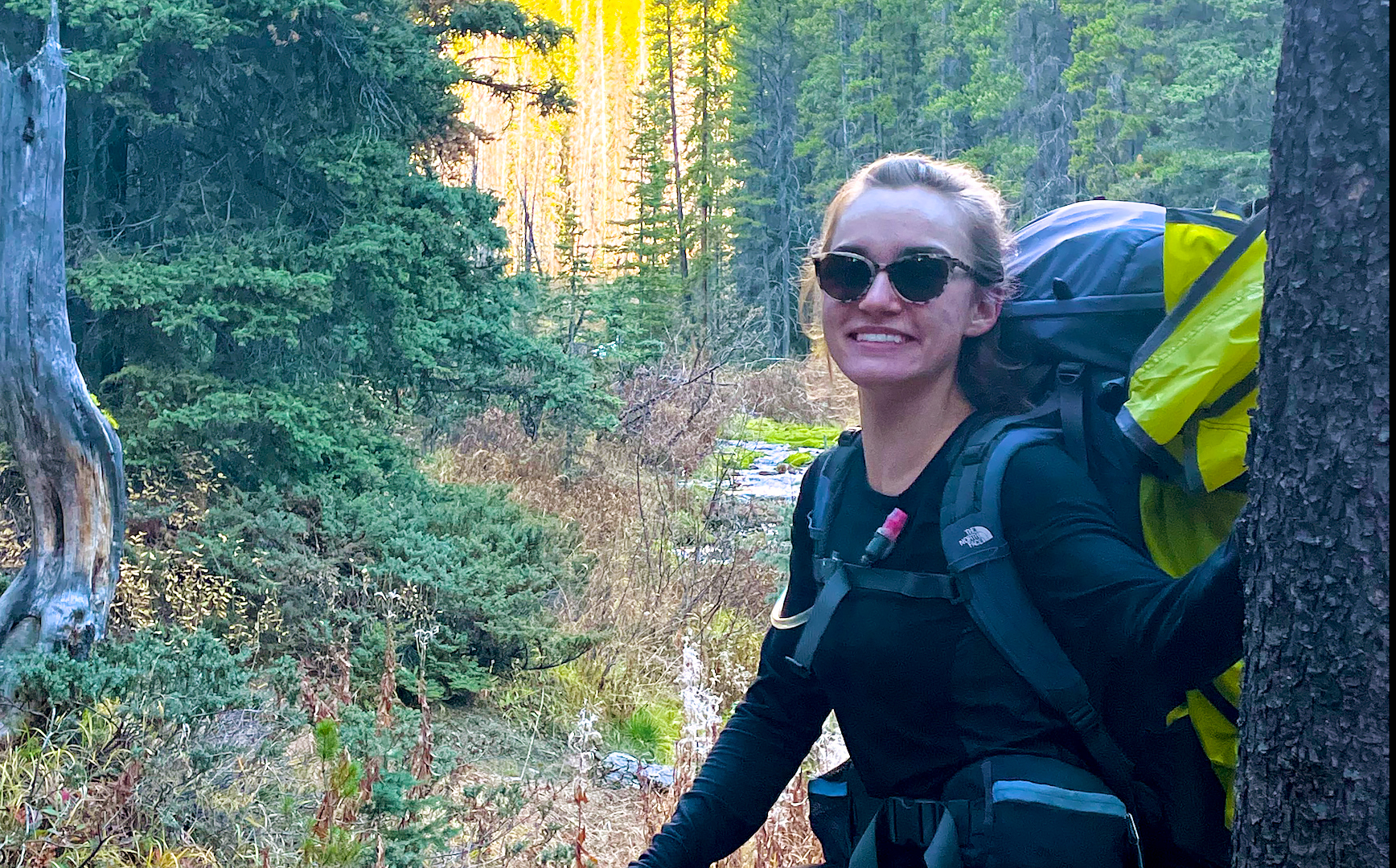 On any given day, you can find Jackie immersed in her role at the medical surgery unit, diligently attending to post-surgical patients.
With Hinton now witnessing a surge in hip and knee surgeries, Jackie's recent learnings come to the forefront as she provides essential education on medications, pain management techniques, and recovery strategies.
Work to full scope
Jackie's quest for knowledge knows no bounds. Recently, she observed her first Caesarian-section, a captivating experience that marks her foray into maternity and emergency nursing.
Her willingness to step out of her comfort zone showcases the true spirit of a rural nurse – adaptable, versatile, and always ready to embrace new challenges.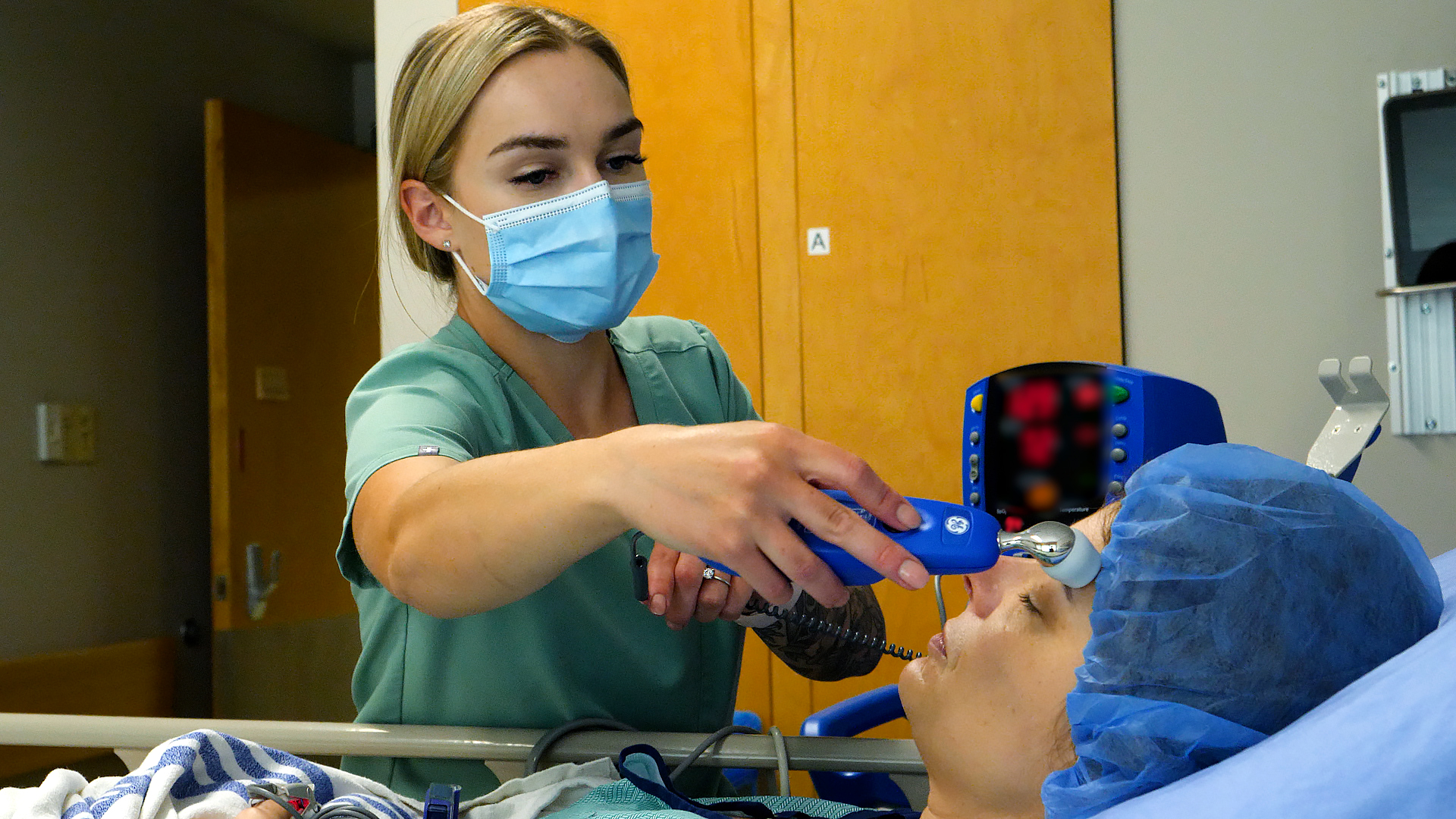 For those embarking on their nursing careers, Jackie recommends considering rural nursing.
"Working rurally will really grow your practice and make you a really dynamic team player," she enthuses.
With a heart full of passion and a thirst for learning, Jackie stands as a testament to the incredible journey that rural nursing can offer.
Become a rural nurse
If you're ready to follow in Jackie's footsteps and explore the enriching world of rural nursing, discover nursing opportunities in Hinton and other rural Alberta locations at https://careers.albertahealthservices.ca.