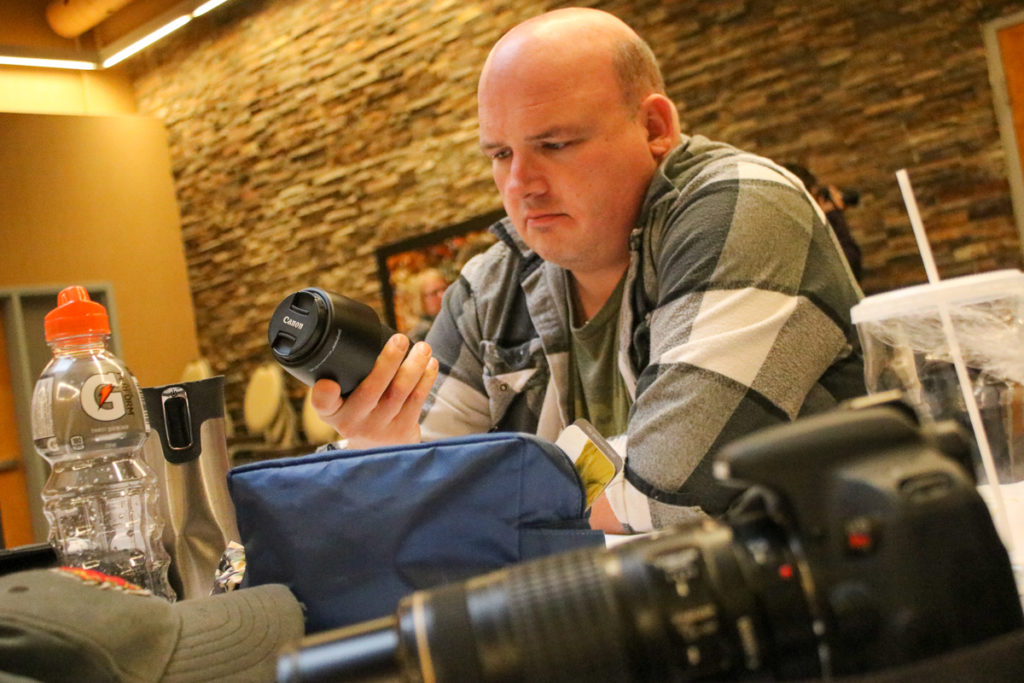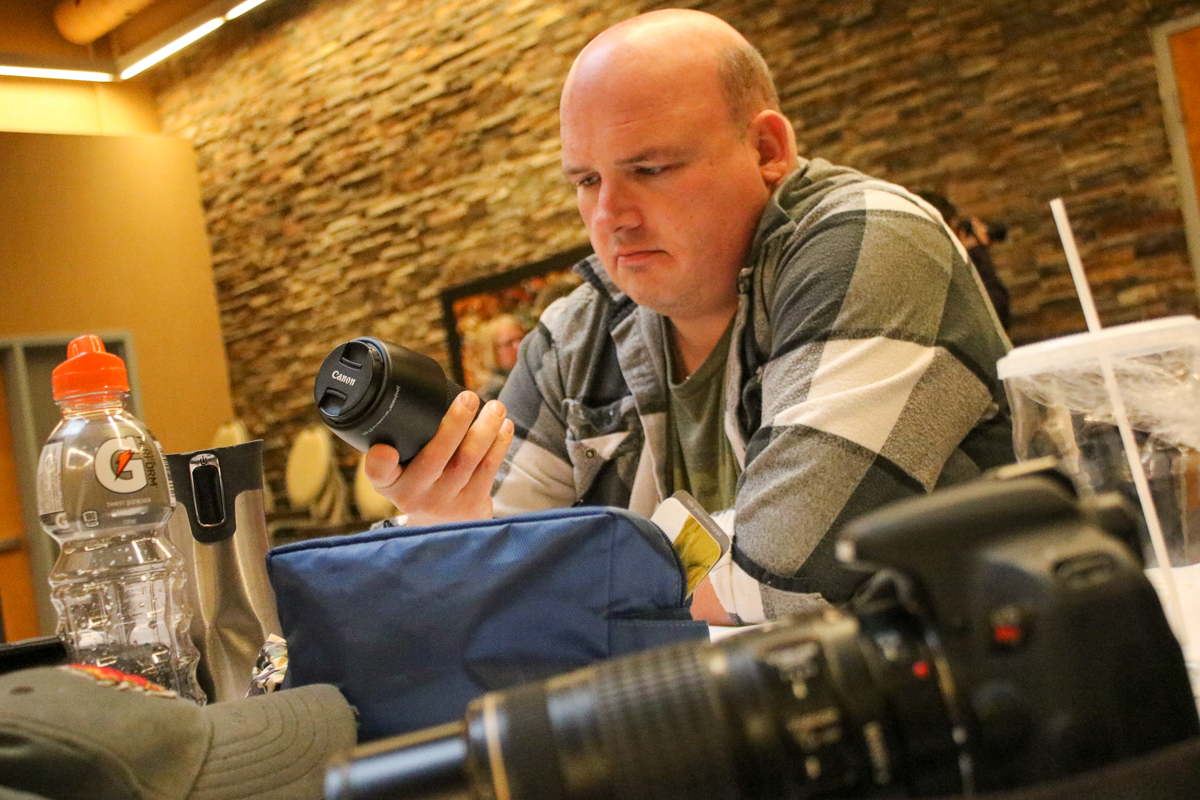 According to the Canadian Mental Health Association, one in five Canadians experience a mental health problem or illness in any given year.
Despite how common they are, mental health issues continue to be stigmatized, and these issues don't receive nearly the same attention as physical health issues. This reality is one that those familiar with the effects of mental health stigma are trying to change.
"People who are experiencing mental health issues or experiencing suicidal thoughts—they're having a legitimate medical issue just the same as if they had a broken arm or diabetes," said Kevin Sabo, a 41-year-old writer and photographer from Castor, Alta, located about 1.5 hours east of Red Deer.
"The brain is what's being affected, and, just like your pancreas or any other organ, your brain sometimes doesn't get it right."
Knowing firsthand just how much mental illness can shape a life, Sabo has been using his experiences to help others make mental health a priority.
---
Early intervention is critical. You're not going to connect with every doctor or every therapist. Keep pushing on; keep going until you find somebody you connect with … That will make all the difference in the world."
-Kevin Sabo, Castor resident
---
He stresses the importance of not giving up when seeking help.
"Early intervention is critical," Sabo explained. "You're not going to connect with every doctor or every therapist. Keep pushing on; keep going until you find somebody you connect with … That will make all the difference in the world.
"[My] mental health journey didn't happen overnight, and it's not going to happen overnight for anybody," he added.
For Sabo, his journey with mental illness started when he was young and didn't fully grasp what it meant.
"One of the things with me was I would push too hard for too long, and I wouldn't take the time to take care of myself," he shared, explaining that his parents expressed concern over what they perceived as a "major melt-down" in the late 90s.
Admitting that when he was younger, he simply went through the motions of "seeking help" to appease others, Sabo says he didn't truly begin to work on himself until he was forced to face his condition head on.
"Mental illness hit me hard in the early 2000s," he shared. "I had severe depression, and I started self-harming just to cope."
"It was so bad I ended up in the hospital," Sabo continued. "I was diagnosed with borderline personality disorder during one of my early admissions and that got me thinking that mental health had more to it than what I'd been led to believe."
Determined to make his health a priority, Sabo moved forward, putting in the time and effort to find stability and happiness in life. He met his wife Lynn in 2006 and then, shortly after, returned to school to become an emergency medical technician (EMT).
This decision, however, would have further implications for his mental health down the road and test his desire to help others.
"I was seeing a doctor through all of [it], and I was pretty stable," Sabo recalled of his time as a paramedic. "But with some [EMT] calls—the ones that still sit with me to this day—I ended up developing post-traumatic stress disorder [PTSD]."
According to the Centre for Suicide Prevention, first responders are at greater risk for Acute Stress Disorder and PTSD, compared to most other occupations, with up to 22 per cent of paramedics developing PTSD.
"It's taken a long time to recognize PTSD as a problem [for first responders], and it's been a long time coming for first responders to start getting extra training to help people dealing with a crisis," shared Sabo, explaining that his EMT training provided limited resources on mental health. "I definitely leaned on my own experiences to help me interact and connect with [patients]."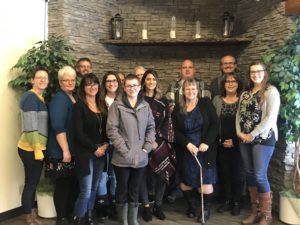 "[Since] I started sharing my story, the director of our local FCSS [Family and Community Support Services] approached me [and wanted me] to get involved with the Rural Mental Health Project," he explained.  "She asked me to take the training with her and work on bringing something like it to our community."
Attending the training in November 2019, Sabo shared that COVID-19 has proven to be a challenge when it comes to starting new initiatives, but despite that, he's more determined than ever to make a difference in his community and help break the stigma that impacts so many.
"Mental health is a very passionate topic for me. I'm hoping that by bringing mental illness into the light and sharing my successes, it can give others hope," he shared. "The more people out there talking about [it], the less stigma there is going to be around it."
-Lesley Allan
Did you enjoy this article?
Subscribe to the Rural Health Beat to get an article about positive developments in rural health delivered to your inbox each week.