Dr. Saurabh Parmar loves to learn something new every day.
His clinic in Beaverlodge, Alberta, a nearby satellite office in Hythe, and shifts in emergency offer ample opportunity to do just that.
"Being in a rural setting helps me grow as a person. Every shift I work I go in and learn something new," he said. "It's a constant."
It's not just medical interactions that are broadening the knowledge base of the new Canadian physician these days.
Dr. Parmar opened his primary practice 30 minutes west of Grande Prairie in January 2023.
It's been a significant learning curve for the doctor who immigrated to Canada in 2014 and retrained through the University of Alberta Rural Family Medicine Residency program in Grande Prairie to become registered as a family physician.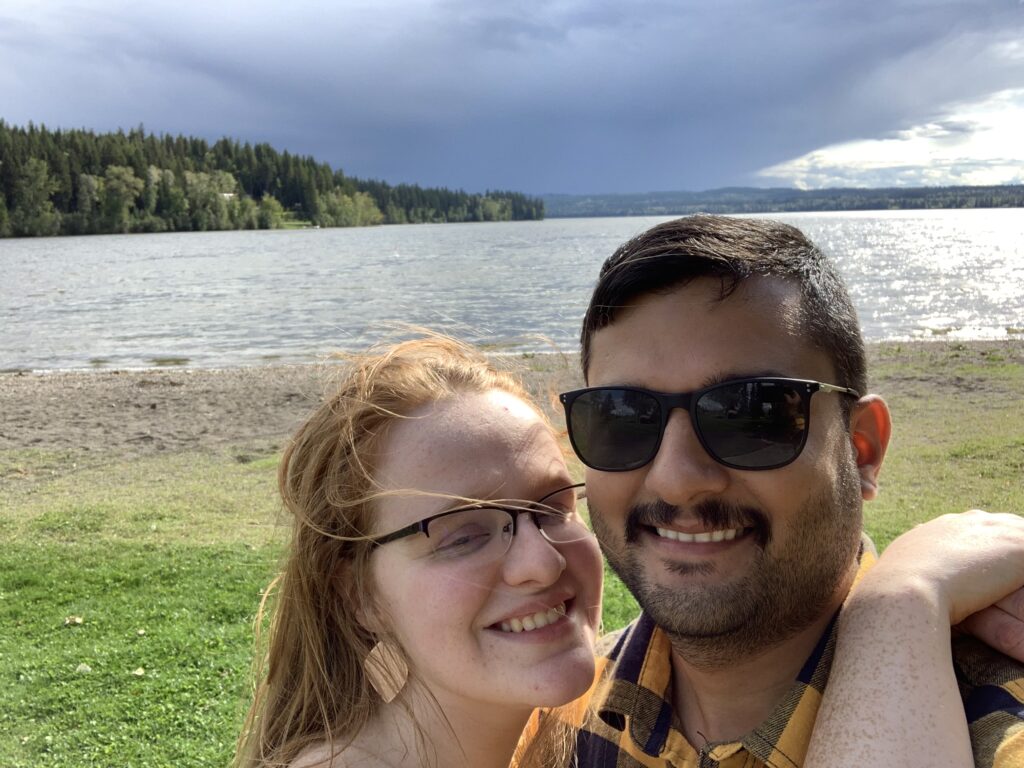 During his residency, Dr. Parmar didn't pay much attention to the business side of medicine. However, that changed when he opened the clinic with his sister-in-law, a doctor, and two other physicians.
"That has definitely been something that has been challenging," he said. "As a trainee, you get shielded from a lot of things in terms of making hard decisions and resource allocation."
"Sometimes in the middle of the night, when you're dealing with a difficult patient or you are trying to figure out what to do, you have to think about 'who do I call right now for help managing this patient, should I be sending them for imaging, or should I wait until tomorrow?'"
Dr. Parmar said having an opportunity to participate in the RhPAP-sponsored Rural Education Supplement and Integrated Doctor Experience (RESIDE) Program has helped transition him into his new practice and responsibilities. RESIDE was established to help provide financial support for new physicians who set up clinics in rural and remote areas of the province.
The program's funding assisted with the debt incurred during his medical training and with overhead costs setting up the new practice.
"It's not the medicine part that is hard, as I've been doing that for some time," he said, explaining he practised in the rural Himalayan foothills for a few years after receiving his medical degree in India.
Dr. Parmar said the RESIDE incentive likely helped sway his decision to practise in a rural Alberta community. In addition, the fact that his parents live in northern BC, his familiarity with the region from time spent during medical training, and the great mentor support in the area also influenced his choice.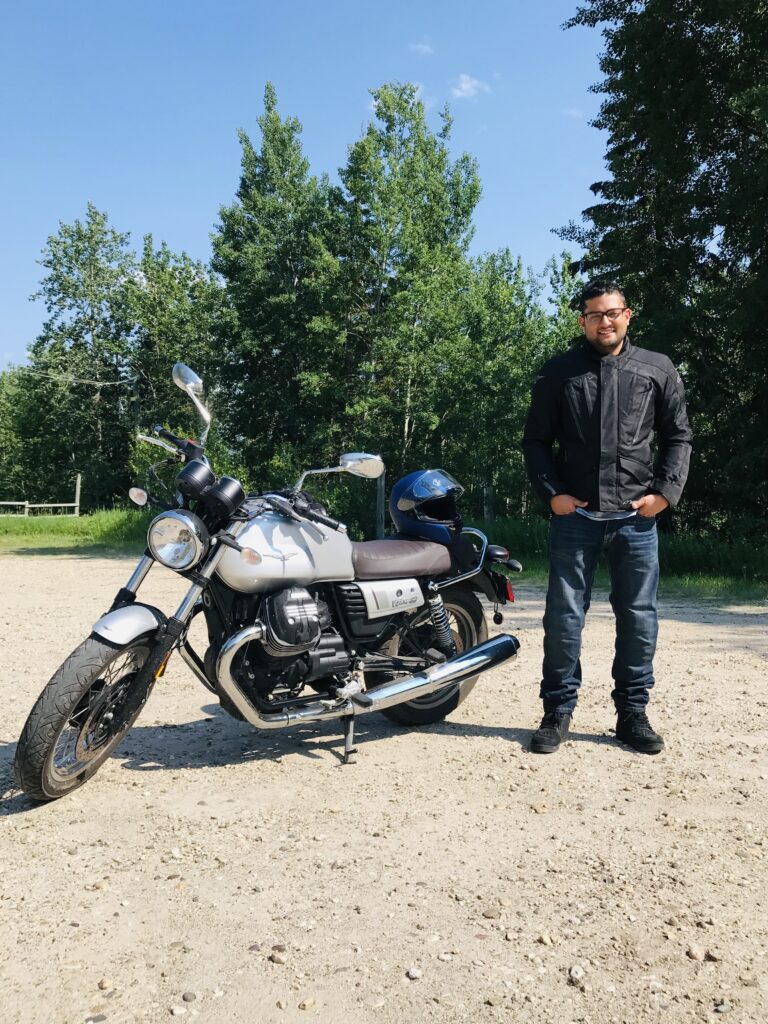 As a rural physician, Dr. Parmar appreciates that he can spend time in both clinics (he works in the village of Hythe one day a week) and the Beaverlodge emergency department, which helps him hone his medical skills.
Beaverlodge is about one-quarter the size of the Indian community of 10,000 people where he once practised.
Despite the smaller size, the family physician believes he receives greater support in his current location thanks to the availability of emergency medical services and additional medical support from Grande Prairie about 45 km away. He also sees rural practice as a personal challenge.
"You're basically the first point of contact for rural patients and you see difficult things sometimes but I think you get more out of that, and in my opinion, you get better skills."